You're ALWAYS Being Marketed Too… Understand This And Move Forward With Caution…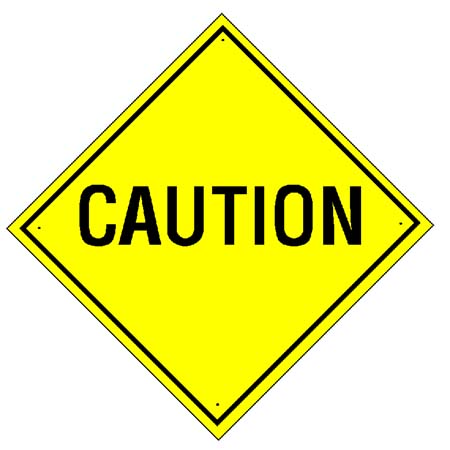 In today's day and age, there isn't a DAY that goes by when you're not being marketed too.
Retargeting has given Marketers the ability to put specific messages in front of you no matter where you are on the Internet, based solely on what you've searched for in the past, and what websites you've visited.
This gives every Marketers "message to market" match incredible strength, and gives us the ability to know exactly who we should be Marketing to, and who will be most responsive to our messages.
What this means for the up and coming Marketer is one thing…
Focus is more important than EVER.
Every day you're going to be pulled a different direction by a different Marketer who's trying to sell you on their way being the best way… by someone trying to sell you on the fact that your way isn't good enough, and that what you're doing won't work.
The need for singular focus, and for being able to say "no", has become more important than ever…

Did you get value out of today's post, "You're ALWAYS Being Marketed Too… Understand This And Move Forward With Caution…"? If so, don't forget to leave a quick comment, and to share on Social Media!
To Our Mutual Success,
Misha Wilson
P.S. If You're Struggling To Generate Leads And Sales For Your Online Business, I've Been There, And Know Your Pain. Be Sure To Grab A Copy Of My Free Report, The 5 Pillars Of Profitable, Business Building Traffic, Where I Show You Exactly How I Broke Free Pain Of Pain, Frustration, And Overwhelm, And How I Now Generate Laser Targeted, Pre-Qualified Traffic That Turns Into 75-100 Leads Each And Every Single Day For My Business, And Exactly How You Can Too! 
Click here to download the report now…
P.P.S
Checkout My Facebook FanPage: https://www.facebook.com/marktingwithmisha
Follow me on Twitter: https://twitter.com/Misha_Wilson
Add me on G+: https://plus.google.com/+MishaWilson
Checkout my Youtube Channel: http://Youtube.com/thesmartermarketer

Misha Wilson is known as the youngest and fastest growing traffic and conversion expert on the Internet. He's known for his ability to bring hoards of cold traffic to any website he wants, and then convert that traffic into high ticket buyers and a group of loyal fan customers. If you're struggling to either get traffic to your website or convert your traffic into big sales, Misha is your guy.