Affiliate Marketing Tips… How To Crush It In Your Affiliate Marketing Program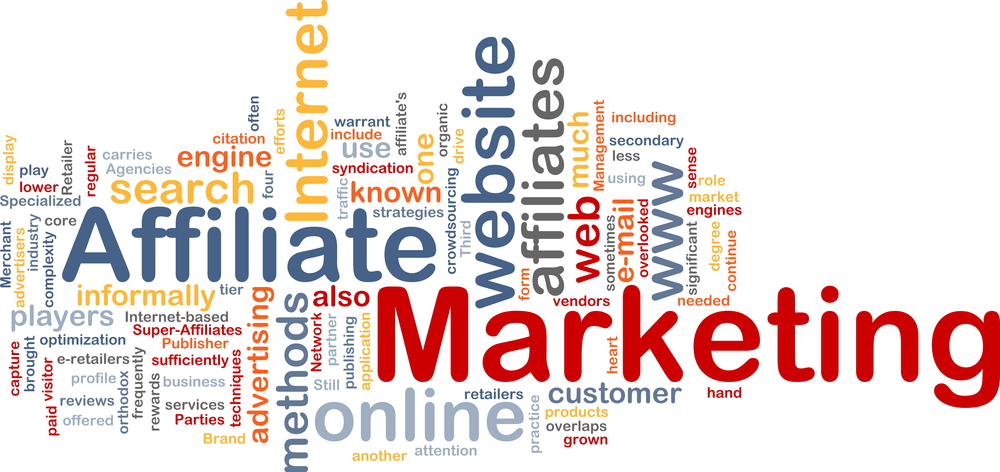 Affiliate Marketing Tips… How To Crush It In Your Affiliate Marketing Program

In today's podcast episode I share a few affiliate marketing tips and tricks that have helped me significantly improve my conversions with my affiliate programs, and climb the leaderboards to as high as #1 for sales for the month.
The truth is, affiliate marketing has changed in the last years. People are more skeptical then ever, and there resistance to buy from a complete and total stranger, or random website is higher than ever… Which is why my two primary affiliate marketing tips revolve around two things…
1. Introducing yourself as a like-able, and real person…
2. Connecting with your prospects and sell in a more personal setting…
You do this in your affiliate marketing program by using a bridge page that introduces you, and who you are…
Click here for bridge page training…
And by then connecting with your new prospects through multiple, more personal mediums… webinars, phone calls, blog posts, ect.
In doing so, you become someone who they feel as if they know, like, and trust, which in turn brings down the resistance they have in buying from a stranger.
In review… an effective Affiliate Marketing sales process has become something that requires you be more involved in. People buy from people, and from companies who they know, and trust… which is why in all of my affiliate marketing training, I always recommend you working on becoming someone to your prospects who they know, like and trust.
No matter what affiliate marketing program you're promoting, and no matter what traffic source you're using, I guarantee if you use these affiliate marketing tips, you're conversions will rise, and you'll make money, longterm.
Extra: If you want to make the MAXIMUM number of sales, and quickly as humanly possible, focus on learning how to tell effective stories in your marketing, and how to create identification between you and your prospect. Identification is the fastest way for you to build trust, which will in turn always result in more sales, and more repeat sales in your affiliate marketing programs.
Did you get value out of today's post, "Affiliate Marketing Tips… How To Crush It In Your Affiliate Marketing Program"? If so, don't forget to comment, and to share on Social Media!
To Our Mutual Success,
Misha Wilson
P.S. If You're Struggling To Generate Leads And Sales For Your Online Business, I've Been There, And Know Your Pain. Be Sure To Grab A Copy Of My Free Report, The 5 Pillars Of Profitable, Business Building Traffic, Where I Show You Exactly How I Broke Free Pain Of Pain, Frustration, And Overwhelm, And How I Now Generate Laser Targeted, Pre-Qualified Traffic That Turns Into 75-100 Leads Each And Every Single Day For My Business, And Exactly How You Can Too! 
Click here to download the report now…
P.P.S
Checkout My Facebook FanPage: https://www.facebook.com/marktingwithmisha
Follow me on Twitter: https://twitter.com/Misha_Wilson
Add me on G+: https://plus.google.com/+MishaWilson
Checkout my Youtube Channel: http://Youtube.com/thesmartermarketer

Misha Wilson is known as the youngest and fastest growing traffic and conversion expert on the Internet. He's known for his ability to bring hoards of cold traffic to any website he wants, and then convert that traffic into high ticket buyers and a group of loyal fan customers. If you're struggling to either get traffic to your website or convert your traffic into big sales, Misha is your guy.