Birthday Wish Thank You's, Plus EXACTLY What You Should Be Focusing On For Maximum Results…
Firstly, thank you so much for all the awesome birthday wishes, and all the goodwill wishes for the coming year.
Seeing everyone who I'm connected with throughout the entire world as a result of my little Online Business, is something that I'm truly grateful for… And I believe is something unique that an Online Business can give you which no other business can.
So once again, thank you so much for all the wishes, and I'm truly grateful from the bottom of my heart. 🙂
Here's a few photos of the debaucheries in case you missed them on my social media… 🙂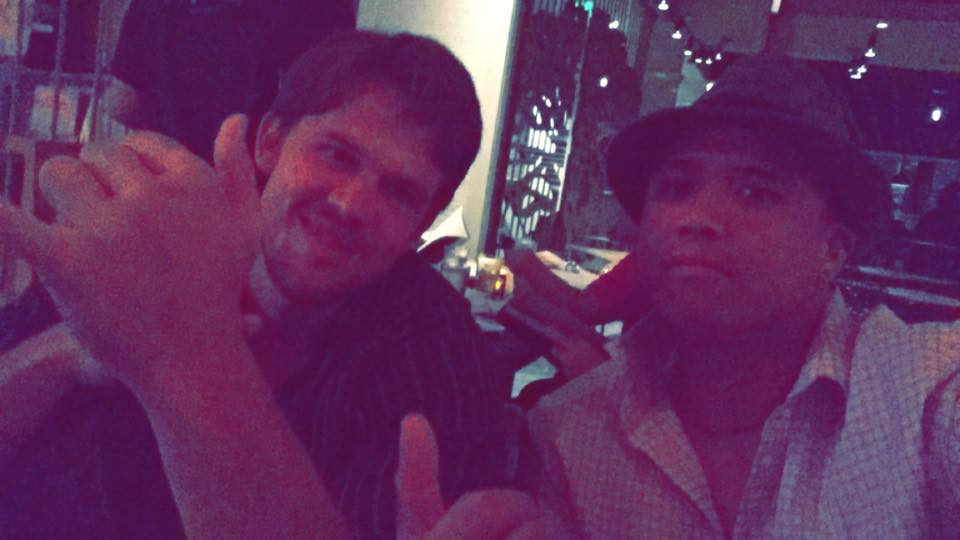 Anyway… enough of that… you're here for a reason… and it's to learn Marketing… right? 🙂
Well, if so, you're in luck…
In today's video I address a question that a coaching client had a couple of days ago, being… "Misha, what are the 20% of activities that will account for 80% of the results in my Online Business"?
It's a great question, as the 80/20 rule is one of the most powerful rules in business that will have the highest levels of impact on your success…
…And I'm happy to go ahead and tackle it in today's video lesson..
In conclusion… If you're just getting started, the primary 2 things you need to focus on are:
Generating Leads
And Closing Sales
Everything else is superfluous, and if you give the items in your business too much attention when you shouldn't, you'll end up feeling overwhelmed, spinning your wheels, and eventually burning out.
Did you get value out of today's post, "Birthday Wish Thank You's, Plus EXACTLY What You Should Be Focusing On For Maximum Results…"? If so, don't forget to share on social media, and to leave me a quick comment below!
To Our Mutual Success,
Misha Wilson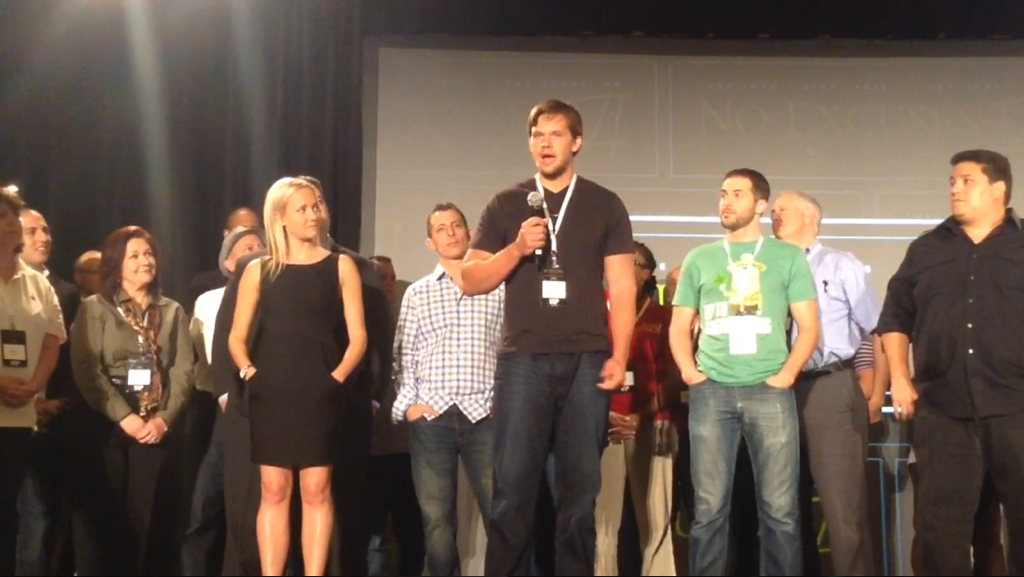 P.S. Revealed! "The Simple 4 Step "Traffic Hack" Which Unlocks Upwards Of  29 Sources Of Red Hot Traffic, Effortless 300+ Lead Days, And Huge Profits For You And Your Business, All In Under An Hour A Day! Click Here For Instant Access Now!

Misha Wilson is known as the youngest and fastest growing traffic and conversion expert on the Internet. He's known for his ability to bring hoards of cold traffic to any website he wants, and then convert that traffic into high ticket buyers and a group of loyal fan customers. If you're struggling to either get traffic to your website or convert your traffic into big sales, Misha is your guy.