<<<<<<<<< Don't forget to share the love. 🙂
Last week I was on a Webinar with top earner Ray Hidgon, and he revealed one of his strategies, (or maybe "thought process's" is the correct term) that really hit me hard and made me realize how much I had been leaving on the table for the last years.
Firstly, you must realize, that the VALUE YOU ADD TO THE MARKETPLACE is one of, if not THE MOST POWERFUL form of social currency we as Marketers use to build our personal brand. Meaning, if you want to have a powerful "expert or celebrity status" type brand, no matter what Market you're in, you must be CONSTANTLY adding value to the Marketplace. And I'm not talking inspirational quotes or memes that are constantly floating around the big FBook. I mean actual informational value which adds to your prospects life in a positive way that'll make people resonate with you as an individual long term.
Value, Value, Value, NEVER STOP (and begin right now if you haven't already) ADDING VALUE TO YOUR MARKETPLACE.
So, the question is, how do you go about learning and attaining enough value yourself, so you can CONSTANTLY be adding value to your Marketplace?
Well here's what Ray shared, that made it so stupidly simple I couldn't believe I hadn't thought of it already.
Firstly he identified that his attendees on his webinar all read books, study info products, and attend other webinars. You do the same? Cool.
Next, he talked about his notes, and talked about those notes as being checks for the most valuable type of currency we have for our marketplace positioning and branding efforts: value.
His exact process?
Attend webinars, and events, read books and go through information products, and takes notes on EVERYTHING VALUABLE.
Then, simply take those notes and turn the content in them into written blog posts, videos, VALUE of any kind.
He talked about the fact that when people attend webinars, go through info products, go to events, take notes, and then FAIL TO turn those notes into valuable content (with your own twist on them of course, NO COPY & PASTING), for their Marketplace, its like being written a check, but failing to take it to the bank to cash. 
Now I don't know about you, but when I get my commission checks in the mail, I'm usually off to the bank within the next 15 minutes.
So, are you cashing your "positioning & branding checks" by turning your notes into the valuable content they're capable of being? Or are you letting them stack up in various folders on your computer?
Think about it, and take action. Your brand will be glad you did.
To Success, Yours and Mine.
Misha Wilson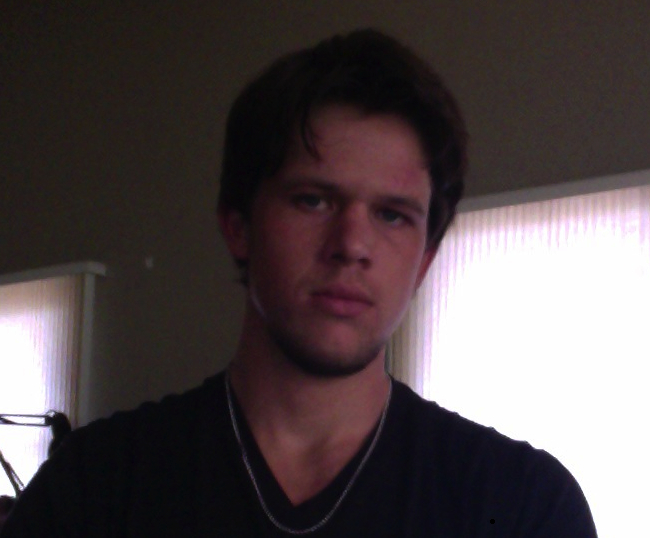 Misha Wilson is known as the youngest and fastest growing traffic and conversion expert on the Internet. He's known for his ability to bring hoards of cold traffic to any website he wants, and then convert that traffic into high ticket buyers and a group of loyal fan customers. If you're struggling to either get traffic to your website or convert your traffic into big sales, Misha is your guy.