<<<<<<<<<<<<< Don't Forget To Share The Love. <3
A couple posts ago I wrote about the fact that it's simply BULLS**T when you hear someone say "I don't have the time necessary to build or grow my online business". I pointed out a couple of GROSS statistics about how much TV an average American watches, and pointed out the fact that in todays world, 86% of Millionaires are self made… meaning that they're individuals who FIGURED OUT how to be productive with their time, and get a TON of stuff done on a daily basis.
The question is (or was from many who e-mailed me), what's an effective strategy for GETTING SHIT DONE?!?!?! 🙂 
Well, all I can show you is what I practice on a daily basis (EXCEPT TODAY (see video :)) which allows me to perform at my best… and that strategy is revealed in the video right here:
So… I sincerely hope that this helps everyone out there who's trying to figure out how to manage their time more productively, and maybe swing a full time job while they build their business's. Maybe theirs even some kids involved who you have to take to school and soccer practice and cook meals for. I'm not saying it'll be easy… But I assure you, it'll be WELL WORTH THE STRUGGLE WHEN YOU"VE MADE IT… and you can spend your days at home with those same kids instead of soullessly grinding out that 9-5 and feeling like a total slave.
To Success, Yours and Mine.
Misha Wilson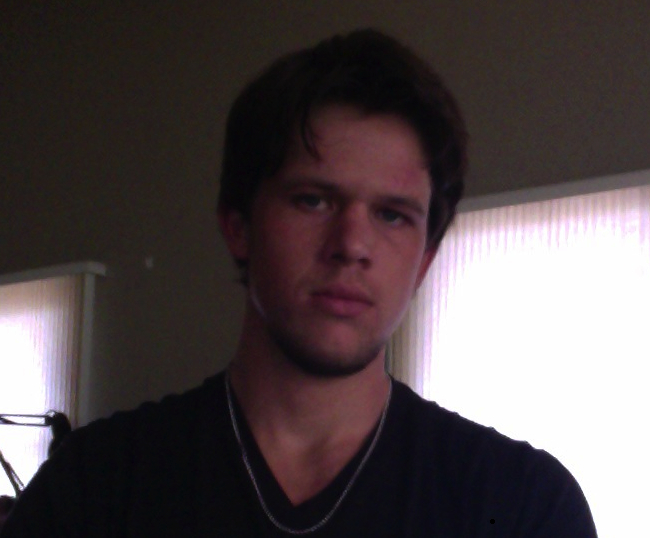 P.S. Here's the Video by James Wedmore where I learned Ivy's awesome strategy. I highly recommend checking it out, along with some of his other videos.
P.P.S What can you think of that would make the strategy I shared with you above more complete? I'm always looking for new and creative ways to step up my game! Let me know with a comment below. And if you liked this content, don't forget to hit the FaceBook Like button real quick while you're at it!

Misha Wilson is known as the youngest and fastest growing traffic and conversion expert on the Internet. He's known for his ability to bring hoards of cold traffic to any website he wants, and then convert that traffic into high ticket buyers and a group of loyal fan customers. If you're struggling to either get traffic to your website or convert your traffic into big sales, Misha is your guy.