E-mail Marketing Secrets: Why Unsubscribes Are Actually A Good Thing…
Last night I had a conversation with an up and coming student…
She's a go getter, and is already creating results in her business…
But… In last night's conversation, there was a sticking point…
Something that was keeping her from taking more action and progressing down the line to bigger and better things.
That being…
E-mail list unsubscribes. 
See…
She's just at the point where she's generated a few leads for you her new business, and has built those first 100 subscribers on her list…
But then after sending an e-mail and seeing a few people unsubscribe, she panicked.
She stopped e-mailing…
She stopped setting up followup messages…
And she even stopped her ad campaigns based on not understanding why people were unsubscribing.
It's understandable, as it's her first e-mail list subscribers, but it's also exactly how you DON'T want to think about your e-mail list.
The truth is, that unsubscribes are actually sometimes a good thing, and are actually often times something you want to provoke in your Marketing.
I understand if it makes no sense, as you always hear, "the money is in the list, the money is in the list, the money is in the list", but I promise you it's true…
And I share exactly why in today's podcast episode here…
Did you get value out of today's post, "E-mail Marketing Secrets: Why Unsubscribes Are Actually A Good Thing? If so, let me know with a quick comment below, and don't forget to share on social media!
To Our Mutual Success,
Misha Wilson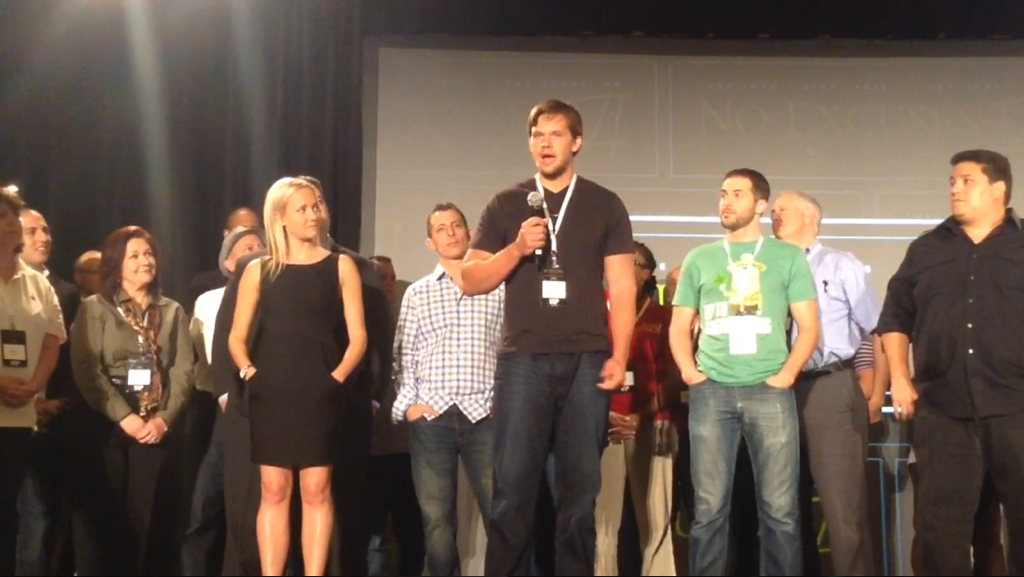 P.S. If You're Struggling To Generate Leads And Sales For Your Online Business, I've Been There, And Know Your Pain. Be Sure To Grab A Copy Of My Free Report, The 5 Pillars Of Profitable, Business Building Traffic, Where I Show You Exactly How I Broke Free Pain Of Pain, Frustration, And Overwhelm, And How I Now Generate Laser Targeted, Pre-Qualified Traffic That Turns Into 75-100 Leads Each And Every Single Day For My Business, And Exactly How You Can Too! 
Click here to download the report now…
P.P.S
Checkout My Facebook FanPage: https://www.facebook.com/marktingwithmisha
Follow me on Twitter: https://twitter.com/Misha_Wilson
Add me on G+: https://plus.google.com/+MishaWilson
Checkout my Youtube Channel: http://Youtube.com/thesmartermarketer

Misha Wilson is known as the youngest and fastest growing traffic and conversion expert on the Internet. He's known for his ability to bring hoards of cold traffic to any website he wants, and then convert that traffic into high ticket buyers and a group of loyal fan customers. If you're struggling to either get traffic to your website or convert your traffic into big sales, Misha is your guy.