It's always fascinated me that so many people seem to find so many outlandish reasons to hate Lebron James.
Whether it be for how he left Cleveland the first time (where I believe the primary reason he waited so long was due to him being torn up inside about leaving), how he's somehow a "sellout" for leaving an organization that was doing NOTHING to help him after he gave them 7 years of his career, or maybe because he supposedly just didn't really have what it takes to do what the other greats did before him…
As someone who isn't a diehard basketball fan, but on the other hand, someone who has a ton of respect for sheer greatness, I've heard it all, and find all of it quite fascinating.
When you actually step back from a far and look at the numbers (something that most Lebron haters DON'T actually want to do)…  (Checkout this article if you're still doubting him)…
You'll see that the guy is nothing short of a freak of nature with what he can do physically, and compared to many of the other greats that came before him, is actually VERY humble in how he presents himself.
When he loses he gives credit where credit is due, and when he wins he usually talks up his teammates.
He's an extremely hardworking guy, he lets his results do the talking, and he treats the people around him very well (all attributes I believe we should all aspire to have).
Now he has another Finals MVP under his belt, taking down the defending champs (the team with the best record in the history of the NBA) in there own building, AND by coming back from 3 games to 1 down (something no-one else has ever done).
SURELY the haters MUST see him for who he really is after that performance, and MUST begin to give him some credit, right?
WRONG!
I guarantee you that within a week from today people will be talking about questionable calls the refs made, how the NBA is rigged and they wanted it to go to 7 games, and how Lebrons numbers this series (even though he puts them up over and over and over again) were a fluke.
In the end, simple put, haters gonna hate.
The lesson you should take from it all…
If you don't have haters, you're doing something seriously wrong.
See, the only time you'll ever actually have haters is when you have attention…
And then only time you'll ever have attention is when you're taking action and making shit happen.
If Lebron was simply another dude without his reputation as one of the best players in the history of the game, who then happened to pull of the impossible this series and thus win a historic 7 game series…
…Everyone would love him.
The fact that he is who is (the best player in the world), is what warrants people to judge and hate.
Most of the haters are frustrated that they've never been able to do anything worthwhile with there own lives, and so instead of appreciating someone who has, they sit behind there keyboards and tear down the best.
My advice to you, and the lesson you should take from todays post…
Instead of sitting back and judging others who are taking action and making great things happen, start building your own story.
Ask yourself, "How will I want other people to remember me when I leave this world? How do I want to be remembered?"
Take massive action, create amazing results, live legendarily and learn to love the haters (they'll come, trust me, but in the end, it's actually to good thing).
If you're looking to begin your journey to greatness in the Online world…
This is the ideal place to start, and most definitely the path of least resistance.
To the top,
Misha Wilson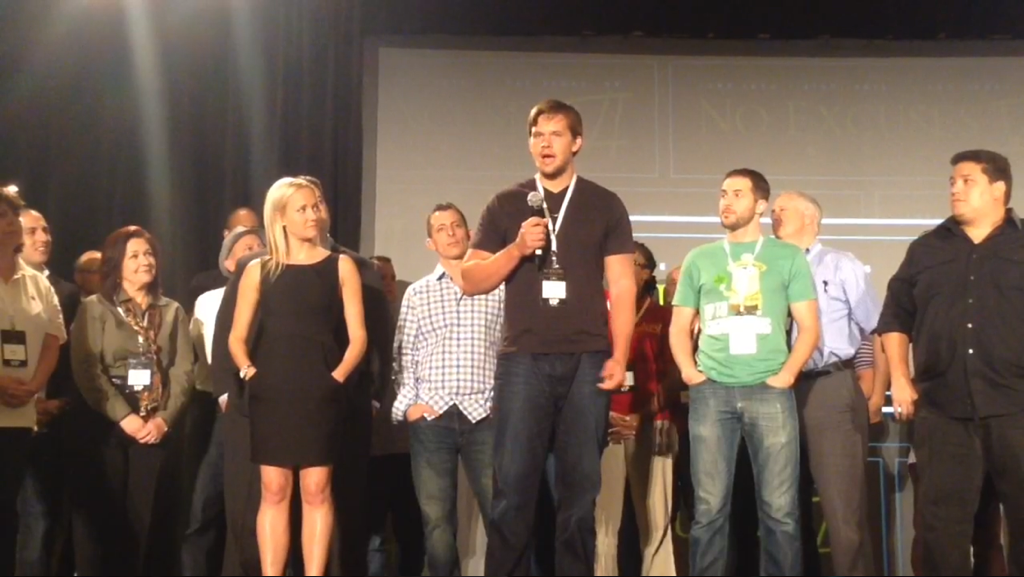 P.S. If were not connected, find me on social media here…
Add me on Facebook right here…
Subscribe to my Youtube channel right here…
And follow me on Twitter right here…

Misha Wilson is known as the youngest and fastest growing traffic and conversion expert on the Internet. He's known for his ability to bring hoards of cold traffic to any website he wants, and then convert that traffic into high ticket buyers and a group of loyal fan customers. If you're struggling to either get traffic to your website or convert your traffic into big sales, Misha is your guy.