How Jen Best Made $1,000 In Her First 30 Days…
Jen Best first joined The Super Affiliate Network just over 30 days ago…
She had some experience in the Online World, having been involved with another system in the past, but had never seen the type of results she had truly longed for. A few sales here and there were all she had accomplished, earning only $520 in her first 16 months Online.
Frustrated with her lack of results, and general state of overwhelm, she decided to give The Super Affiliate Network a try.
Now, just 30 days after joining, she's already made her first 5 sales, and has now earned her first big $1,000 commission when one of her upgraded to the PRO level membership.
Checkout Jens testimonial here…
And then checkout this quick Interview I held with her where she shares exactly how she's making her sales…
My question to you:
Would you rather make $1,000 in your fist 30 days, or make $520 in your first 16 months?
If you answered that you'd take the $1k in 30 days… Click this link right here and get started now.
If you get value out of Jen's Interview, please leave a quick comment below congratulating her on her success… And don't forget to share on social media!
To the top,
Misha Wilson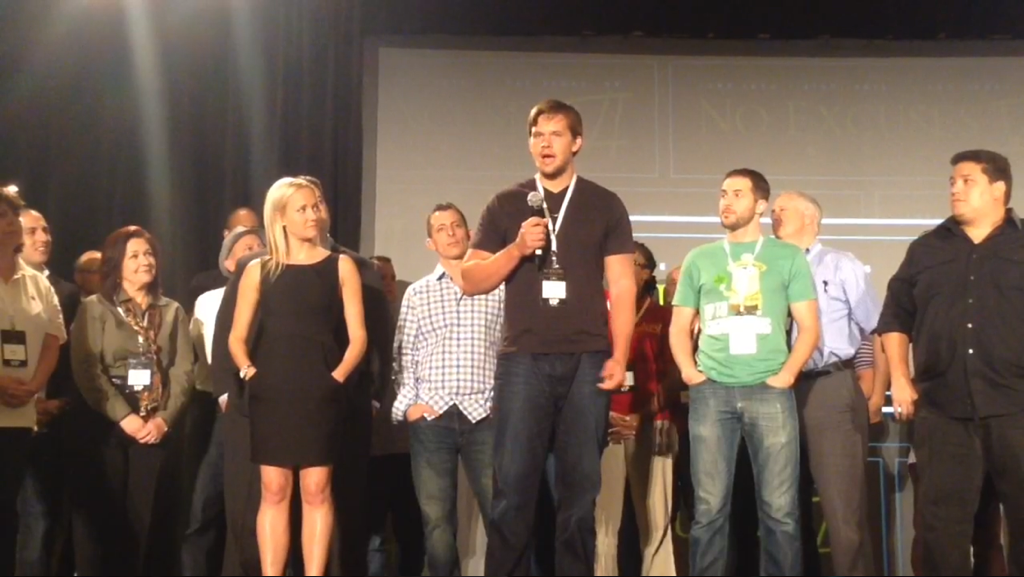 P.S. If were not connected, find me on social media here…
Add me on Facebook right here…
Subscribe to my Youtube channel right here…
And follow me on Twitter right here…

Misha Wilson is known as the youngest and fastest growing traffic and conversion expert on the Internet. He's known for his ability to bring hoards of cold traffic to any website he wants, and then convert that traffic into high ticket buyers and a group of loyal fan customers. If you're struggling to either get traffic to your website or convert your traffic into big sales, Misha is your guy.