How Patty Scheeler Made $1,000 From A Single Sale (And Exactly How You Can Too)….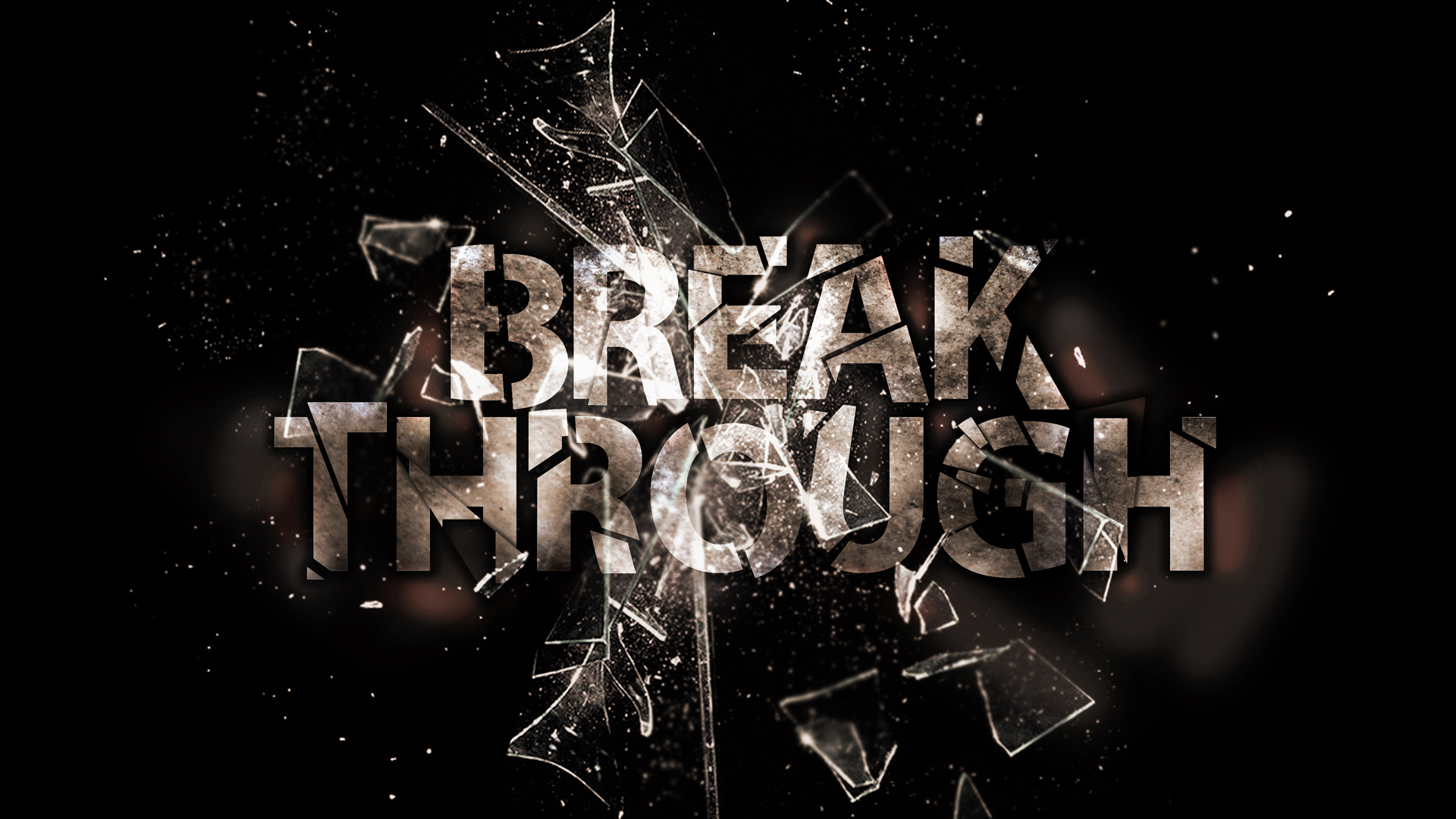 Patty Scheeler is a perfect example of someone who's now reaping the rewards of simply not giving up.
She got started with The Super Affiliate Network back in the very beginning (about 5 months ago), and DIDN'T get out to the fastest start.
She went through the training and applied what she learned, but for some reason, things still weren't clicking.
She kept taking action though and kept following the steps…
She's been on every single inner circle call (we've had one per week since launch), she's hopped on all of the bigger webinars, and she's applied what she learned in the bootcamp back from day #1.
Now after 5 months of consistent and persistent effort, she's finally starting to breakthrough (and break through on a large level).
She making front end sales on almost a daily basis, and is now finally starting to see her front end sales mature into big backend $1,000+ commissions.
Checkout her congrats call I held with her yesterday in order to learn exactly what she's doing in order to create success, and more importantly, what adjustments she made that led to her big breakthrough, and how you can duplicate her success.
If you get value out of todays call, don't forget to leave patty a quick congratulations comment below!
Did you get value out of todays post, "How Patty Scheeler Made $1,000 From A Single Sale (And Exactly How You Can Too)… ? If so, don't forget to leave her a quick comment congratulating her on her success!
To the top,
Misha Wilson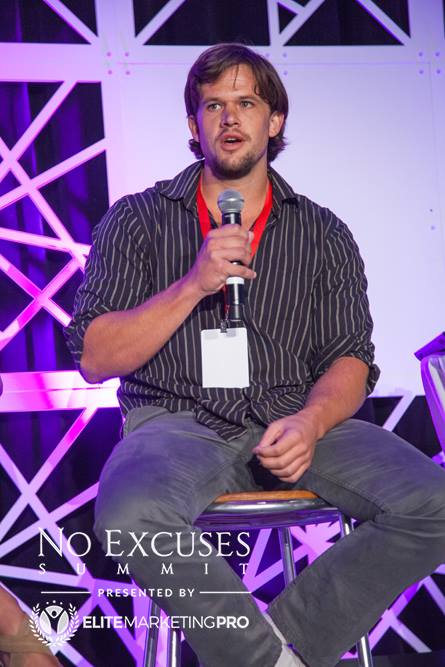 P.S
Lets connect!
Follow me on Facebook: https://www.facebook.com/marktingwithmisha
Check My Brand New Youtube Channel: https://youtube.com/thesmartermarketer
Add me on Twitter: https://twitter.com/Misha_Wilson
Add me on G+: https://plus.google.com/+MishaWilson

Misha Wilson is known as the youngest and fastest growing traffic and conversion expert on the Internet. He's known for his ability to bring hoards of cold traffic to any website he wants, and then convert that traffic into high ticket buyers and a group of loyal fan customers. If you're struggling to either get traffic to your website or convert your traffic into big sales, Misha is your guy.