<<<<<<< Don't Forget To Share The Love If You Get Value From This Post 🙂
How To Build A Relationship With 1000's Online . . .
Today I am going to show you exactly how to get your Internet or Network marketing business growing in the right direction starting today by using the Internet to build relationships with 1000's of people at once.
So… Lets dive in… 
Here are the basics to developing widespread relationships using the power of the internet. At the basis you will need to build a list of subscribers or a newsletter. What this means is you need to have some sort of a lead capture page to direct traffic to.
Usually people's primary question regarding capture pages is, "what do I put on my lead capture page to get people to wantto opt in?"
You need a HOOK and that's it.
If you're a network marketer and you want to develop a relationship with other network marketers then you create a lead capture page with a headline that is interesting to network marketers.
For example . . .
"How To Grow A Network Marketing Business Using The Power Of The Internet"
Now this is simple. But I guarantee you that if you put that on a lead capture page with an opt in box for people to get more information a certain percentage will opt in.
I use this example just to illustrate that your lead capture page doesn't have to be written by some super expensive copywriter. All you need to do is speak to the needs of the people you are trying to attract and give them a reason to want to learn more about the solution you have.
I've filled out hundreds of lead capture pages, just out of curiosity. And I guarantee you that there are millions of other people out there just like me. So keep it simple.
Next question usually is . . .
How do I get traffic to my lead capture page?
Well, the truth is you have PLENTY OF OPTIONS, and it's all about finding a source of traffic that resonates with you and that will work longterm.
For more information on what your traffic sources need in order for you to build a profitable, and sustainable business, checkout my free report, The 5 Pillars Of Profitable, Business Building Traffic to see what criteria your traffic sources MUST HAVE in order to build a profitable business.
Once you get these two steps figured out you will have a passive lead generation machine setup, meaning  you don't have to put any further physical work into the effort of generating leads, but the leads will continue to be generated at a consistent pace as long as you don't change anything.
This is important.
Why?
You don't want to spend all of your time trying to get leads. You want to spend your time developing a RELATIONSHIP with your leads.
How?
Again . . . Simple, just email them something everyday from your personal perspective about your niche… And do this consistently. Consistency leads to trust and a feeling of comfort, and with that comfort will come sales through future promotions.
Over time your leads will also start contacting you in their chosen way, asking you about what you promote, your primary business opportunity, ect.
Ohh! And one more thing.
YES, some people are going to complain about you emailing them all the time. Get over it. Remove them from your list and continue to speak to the people that value what you send. Consistently generate leads, and a certain percentage WILL enjoy reading your e-mails and following you. These are the ONLY PEOPLE you want on your list.
Follow this plan and trust in it and YOU WILL SEE RESULTS.
If you got value and will implement these strategies in your business, please like and share, and maybe even leave a comment. 🙂
To Success, Yours and Mine. 
Misha Wilson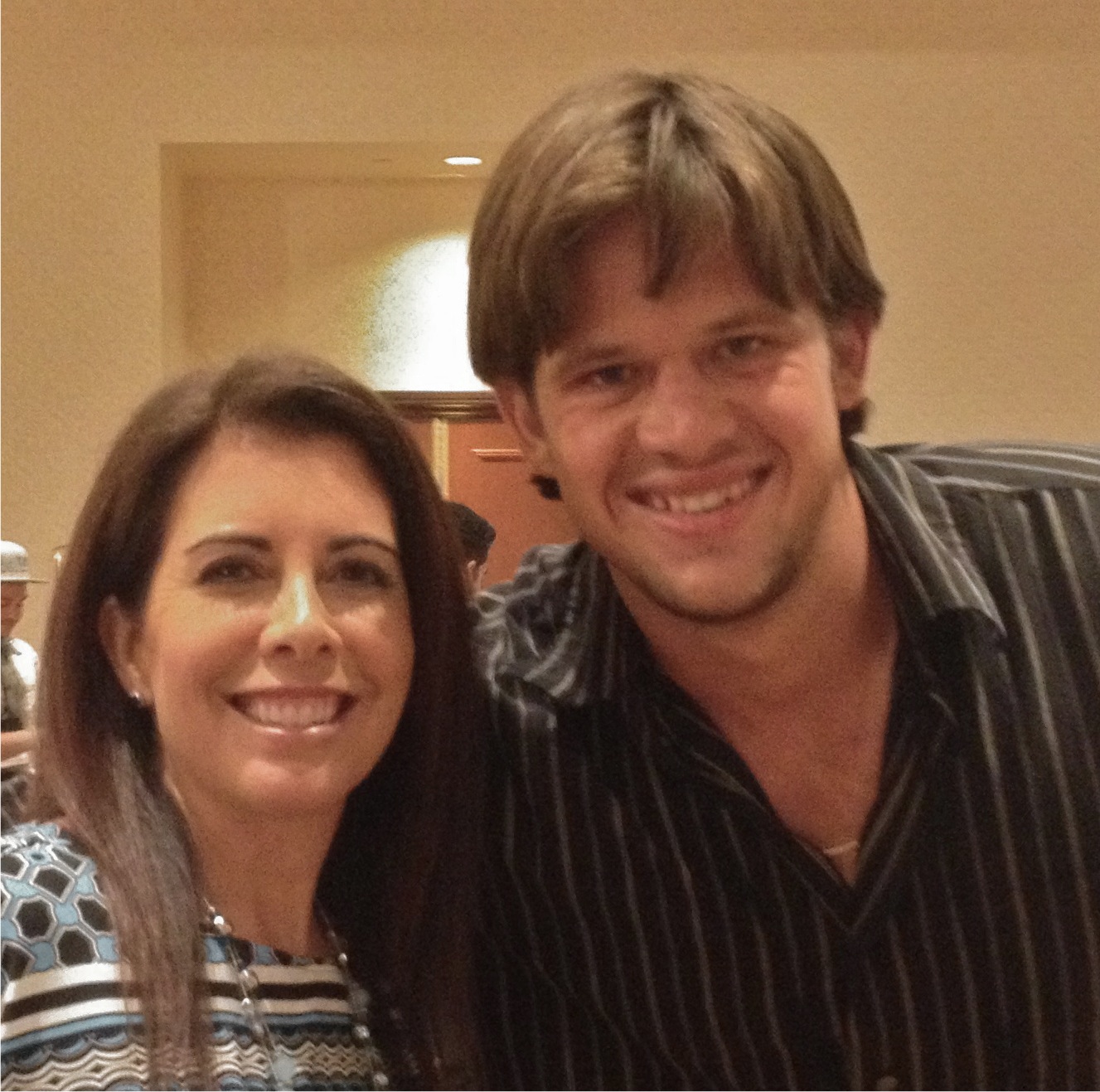 P.S. Have you claimed for FREE MP3 recording of the training I recently had with 8 figure earner Daegan Smith? If not, GRAB IT HERE. In the training Daegan reveals: What it takes to be the best of the best, how to immediately separate yourself from the masses, the ultimate enemy of focus and personal productivity, and the ONE THING that 3 of this 8 figure earning students, Jonathan Budd, Matt Lloyd, and Dave Wood have in common that is responsible for their results. Grab the MP3 HERE!

Misha Wilson is known as the youngest and fastest growing traffic and conversion expert on the Internet. He's known for his ability to bring hoards of cold traffic to any website he wants, and then convert that traffic into high ticket buyers and a group of loyal fan customers. If you're struggling to either get traffic to your website or convert your traffic into big sales, Misha is your guy.