How To Write Irresistible Solo Ad Swipe Copy To Build Your List FAST And Make A-lot Of Sales…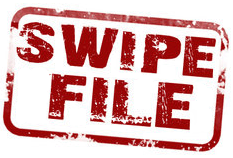 After the last video I made about Solo Ads, I had a few people respond who wanted to learn a little bit more about how to write effective Solo Ad swipe copy that actually converts…
The actual swipe copy of your Solo Ad is one of the most crucial aspects to get right if you're looking to be profitable and produce a positive ROI with Solo Ads, but it's also something that most people get completely wrong.
Your Solo Ad swipe copy should:
Identify with your target markets pains…
Make a bold claim…
Position your product/service as the hook/solution to that pain…
Be completely congruent with your offer.
Checkout todays Facebook Live Episode here to find out how to do just that… And if you get value out of todays post, don't forget to comment and share!
Did you get value out of todays video, "How To Write Irresistible Solo Ad Swipe Copy To Build Your List FAST And A-lot Of Sales…"? If so, don't forget to comment and share!
To the top,
Misha Wilson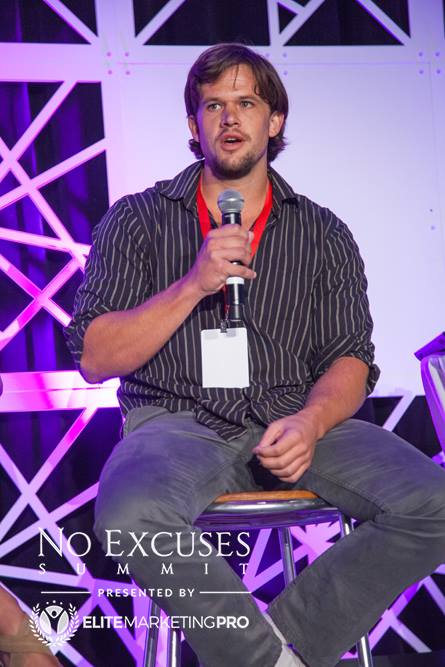 P.S
Lets connect!
Follow me on Facebook: https://www.facebook.com/marktingwithmisha
Check My Brand New Youtube Channel: https://youtube.com/thesmartermarketer
Add me on Twitter: https://twitter.com/Misha_Wilson
Add me on G+: https://plus.google.com/+MishaWilson

Misha Wilson is known as the youngest and fastest growing traffic and conversion expert on the Internet. He's known for his ability to bring hoards of cold traffic to any website he wants, and then convert that traffic into high ticket buyers and a group of loyal fan customers. If you're struggling to either get traffic to your website or convert your traffic into big sales, Misha is your guy.