How Zane White Made $3,000 From ONE SINGLE SALE…
Just under one month ago, Zane wasn't sure about his future with Online Marketing.
He had gotten started here at The Super Affiliate Network, but just like so many people do, was experiencing internal resistance to the idea of being able to make REAL money Online.
After going over what he'd need to do in order to succeed, showing him a few success stories of people just like him, and helping him overcome his own internal resistance… Zane made a decision.
…A decision to stick it out, do the work, take action, and MAKE Online Marketing work him.
Now, just UNDER one month later, Zane has already made OVER $5,000 in commissions (I was wrong in the video interview below), has had his first $3,000 day, and continues to bring on sales every single day.
Checkout Zanes interview below to learn EXACTLY how he's doing it, but more importantly a few key mindset lessons that will allow you to overcome the resistance, and finally start seeing the kind of results you truly deserve.
If you get value out of the Interview, don't hesitate to congratulate Zane on his success, and to share on Social Media!
If you get value out of Zanes Interview, take a moment and leave a comment below congratulating him on his success, and don't forget to share on Social Media!
To the top,
Misha Wilson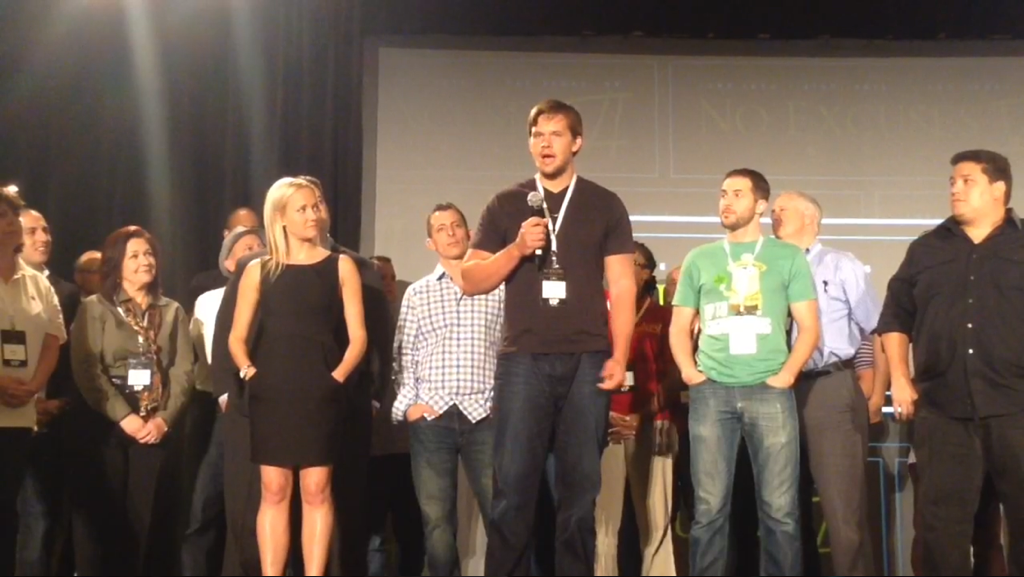 P.S. If were not connected, find me on social media here…
Add me on Facebook right here…
Subscribe to my Youtube channel right here…
And follow me on Twitter right here…

Misha Wilson is known as the youngest and fastest growing traffic and conversion expert on the Internet. He's known for his ability to bring hoards of cold traffic to any website he wants, and then convert that traffic into high ticket buyers and a group of loyal fan customers. If you're struggling to either get traffic to your website or convert your traffic into big sales, Misha is your guy.