Marketing Strategies… The Importance Of Understanding EXACTLY Who Your Talking To…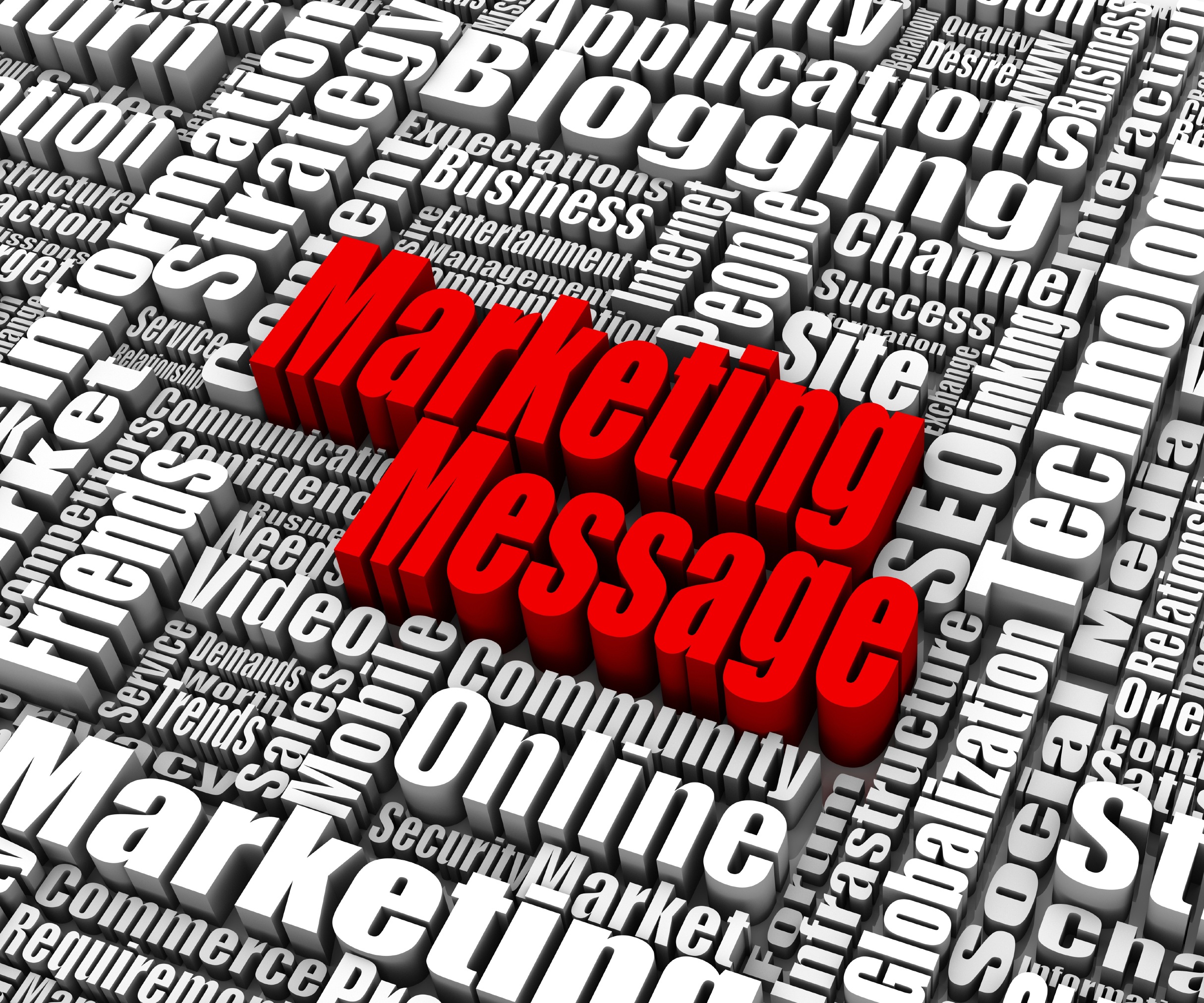 Marketing Strategies… The Importance Of Understanding EXACTLY Who Your Talking To…
I just got off of an "Acceleration Mastermind" (an $8,000 private mastermind held by the guys over Elite Marketing Pro), and one problem kept popping up over and over and over again with various attendees on the call.
It was hurting the traffic to lead conversion rates, as well as their lead to sale conversion rates, and chances are that if their suffering from the problem, you are too…
The problem: An unclear message to market match, and/or, not meeting their prospects where they are.
Having a solid message to market match is THE SINGLE most powerful way to increase conversions, and to make more money for every dollar you spend of advertising. Using language patterns that are unfamiliar to your prospect and that cause confusion is one of the fastest ways to KILL conversions.
Listen to today's podcast episode here to see exactly what I mean in regards to language patters, and then focus on becoming clear on who you're speaking to in your various marketing messages, and drilling down on the language patterns that you can use with each…
Understanding how to talk with your audience, and how to effectively speak their language is at the CORE of effective sales communications.
Here's a few more posts that cover sales conversions, and more importantly, how to increase them and make more money:
1. Sales Training – 5 Ways To Boost Your Lead To Sale Conversion Rates
2. Sales Training: How To Convert More Leads Into Sales, Part 2
3. Sales Training… Sell Them What They Want, Give Them What They Need. Sales Training 101
4. Sales Process… The "Yes Path"… How To Create Big, Repeat Sales…
5. The "Branded Super Affiliate Method" – How To Crush It With Affiliate Marketing
Did you get value out of today's post, "Marketing Strategies… The Importance Of Understanding EXACTLY Who Your Talking To…"? If so, don't forget to leave a quick comment, and to share on social media!
To Our Mutual Success,
Misha Wilson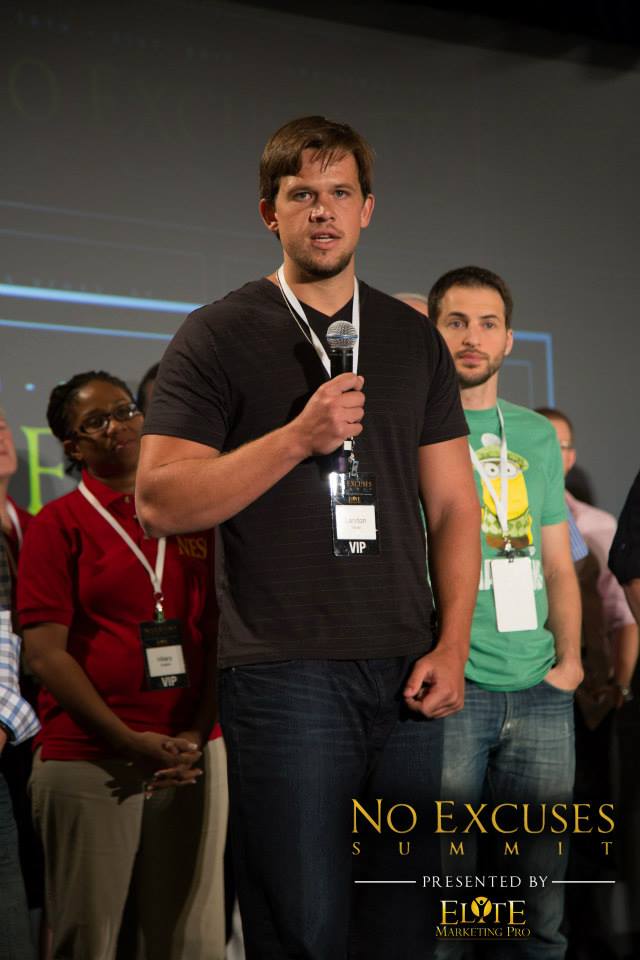 P.S. If You're Struggling To Generate Leads And Sales For Your Online Business, I've Been There, And Know Your Pain. Be Sure To Grab A Copy Of My Free Report, The 5 Pillars Of Profitable, Business Building Traffic, Where I Show You Exactly How I Broke Free Pain Of Pain, Frustration, And Overwhelm, And How I Now Generate Laser Targeted, Pre-Qualified Traffic That Turns Into 75-100 Leads Each And Every Single Day For My Business, And Exactly How You Can Too! 
Click here to download the report now…
P.P.S
Checkout My Facebook FanPage: https://www.facebook.com/marktingwithmisha
Follow me on Twitter: https://twitter.com/Misha_Wilson
Add me on G+: https://plus.google.com/+MishaWilson
Checkout my Youtube Channel: http://Youtube.com/thesmartermarketer

Misha Wilson is known as the youngest and fastest growing traffic and conversion expert on the Internet. He's known for his ability to bring hoards of cold traffic to any website he wants, and then convert that traffic into high ticket buyers and a group of loyal fan customers. If you're struggling to either get traffic to your website or convert your traffic into big sales, Misha is your guy.