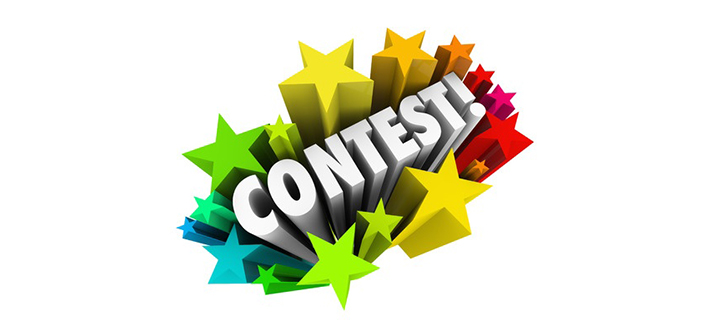 The time has come!
Time to vote for a winner for our internal contest for our Maui Immersion attendees!
The goal for each individual was to relay their biggest takeaway they've got from The Super Affiliate Networks content, and why they trust myself and my team to help them get to the next level in their business.
Now, it's YOUR time to select the winner!
Review all of the various entries below… And then submit your vote at the bottom of this page (one time – duplicate votes WON'T be counted) for the individual who you feel did the best job conveying their message!
Ace/Rich Guzman
Renee Rushton
Betsy Stevens
Judith Vergara
Katie Meyer
Maria Walker
Stacy Hoehn
Allen Caldwell
Amber Hoerner
Mike Lathrop
James Coetzee
Dawn Rauch
Cilia Vilkas
Lisa Filice
Amy Dietrich
To the top,
Misha Wilson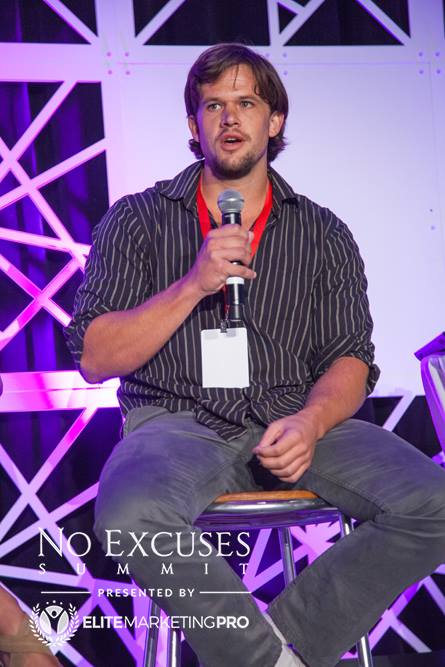 P.S. Have you grabbed your Maui Immersion ticket yet?

Misha Wilson is known as the youngest and fastest growing traffic and conversion expert on the Internet. He's known for his ability to bring hoards of cold traffic to any website he wants, and then convert that traffic into high ticket buyers and a group of loyal fan customers. If you're struggling to either get traffic to your website or convert your traffic into big sales, Misha is your guy.