Network Marketing Training: How To Minimize The Amount Of Rejection You Face In Recruiting…
Network Marketing Training: How To Minimize The Amount Of Rejection You Face In Recruiting…
Minimizing the amount of rejection you face when talking to people about your business comes down to one thing:
Targeting the correct individuals to begin with. 
If you're trying to recruit people into a Network Marketing organization, your best bet is to target individuals who are either already in a Network Marketing organization, or who are are actively seeking information regarding how to generate leads, recruit reps, build teams, ect.
When you apply this strategy, you'll instantly be done with having to overcome common objections having to do with the industry being a pyramid scheme, ponzi scheme, scam, ect. You'll only be talking to individuals who are already open to the profession, and know how many people the profession in whole serves on a daily basis.
The second and most powerful model is the "funded proposal" model. It involves selling a front end information product that has "how to" information regarding your profession, and then only speaking to individuals who have purchased your product on the front end about your opportunity on the backend.
As Dan Kennedy says, a buyer is a buyer is a buyer, meaning that once someone has purchased one item from you, there much more likely to purchase another.
In only speaking to people who have already purchased an Information Product, you firstly only speak to people who you know for a fact are open to the industry, and secondly only speak with buyers who are likely to buy again.
Did you get value out of today's post, "Network Marketing Training: How To Minimize The Amount Of Rejection You Face In Recruiting…"? If so, don't forget to hit the Facebook and Google + share buttons, and leave me a quick comment letting me know what your biggest takeaway was!
To Your Success,
Misha Wilson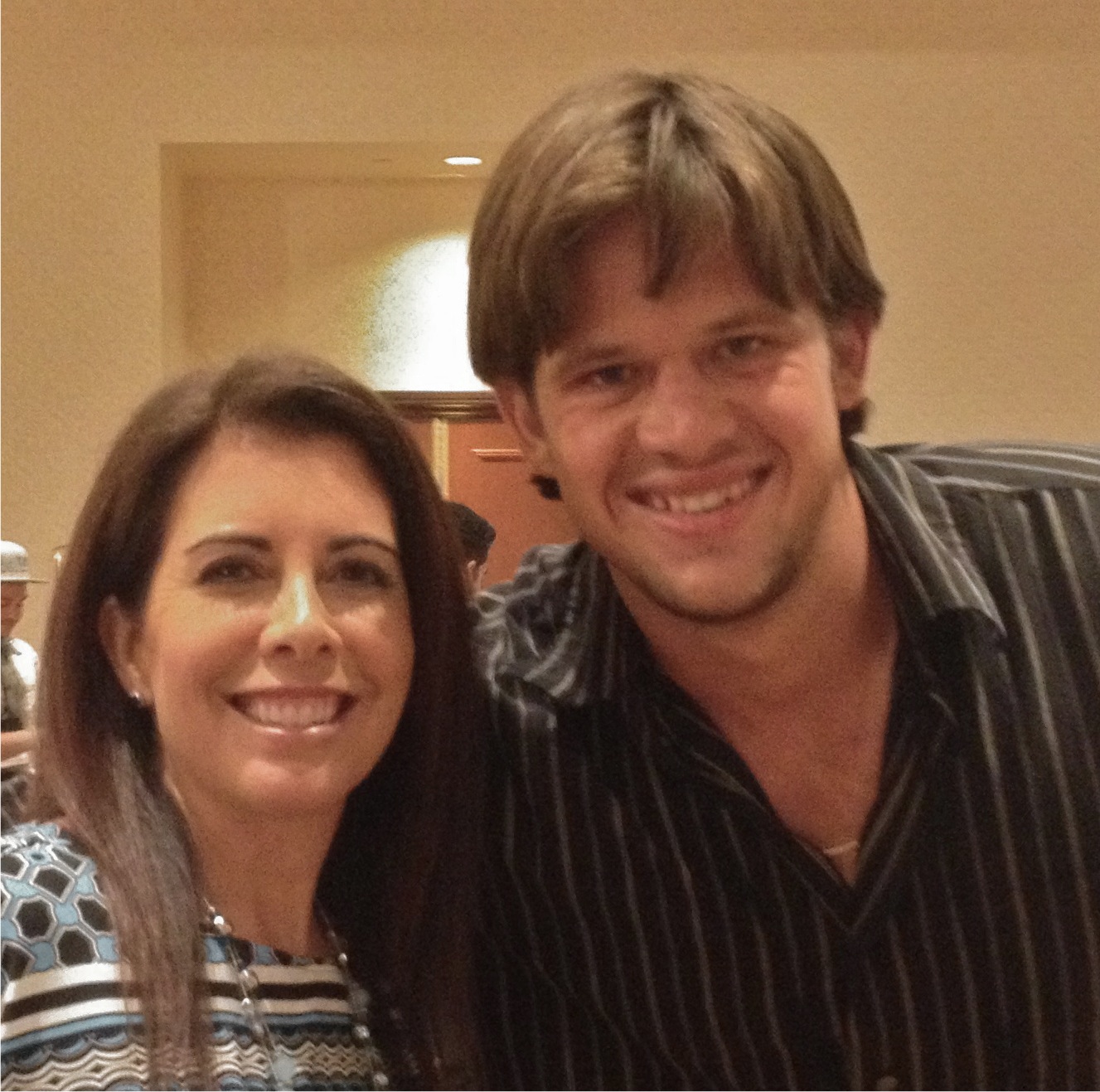 P.S. If you want to leverage a done for you funded proposal, purchase a copy of "The Attraction Marketing Formula" here. In doing so, you'l be able to promote it as your funded proposal, and sell it for 100% commissions! Check it out here!
P.P.S
Lets connect!
Add me of Facebook: https://www.facebook.com/8misha0wilson8
Checkout My New Youtube Channel: https://youtube.com/thesmartermarketer
Add me on Twitter: https://twitter.com/Misha_Wilson
Add me on G+: https://plus.google.com/+MishaWilson

Misha Wilson is known as the youngest and fastest growing traffic and conversion expert on the Internet. He's known for his ability to bring hoards of cold traffic to any website he wants, and then convert that traffic into high ticket buyers and a group of loyal fan customers. If you're struggling to either get traffic to your website or convert your traffic into big sales, Misha is your guy.