Q&A When should I STOP investing in traffic to build my list?
Todays question comes from Jonnie, another member of my new system, "The Super Affiliate Network".
In the systems content I outline the exact formula you can use in order to build your list, AND do it profitably.
From there it's just about you being consistent, and consistently reinvesting your profits in order to scale your business.
The question that arose was, "When should I STOP re-investing in traffic to build my list?"?
It's a valid question, as the truth of the matter is that we're all in business in order to make mon.ey and live a more abundant lifestyle.
…And if everything just goes back into the business, well, you're lifestyle doesn't change very much.
It's also a tricky question considering that it really just depends on your individual goals.
Checkout today's video where I break down exactly what your thought process should be in approaching this subject, and how to break the "perfectionism" trap in order to make a ton of progress, very quickly.
Did you get value out of today's post, "Q&A When should I STOP investing in traffic to build my list?"? If so, don't forget to leave me a quick comment and to share on social media!
Misha Wilson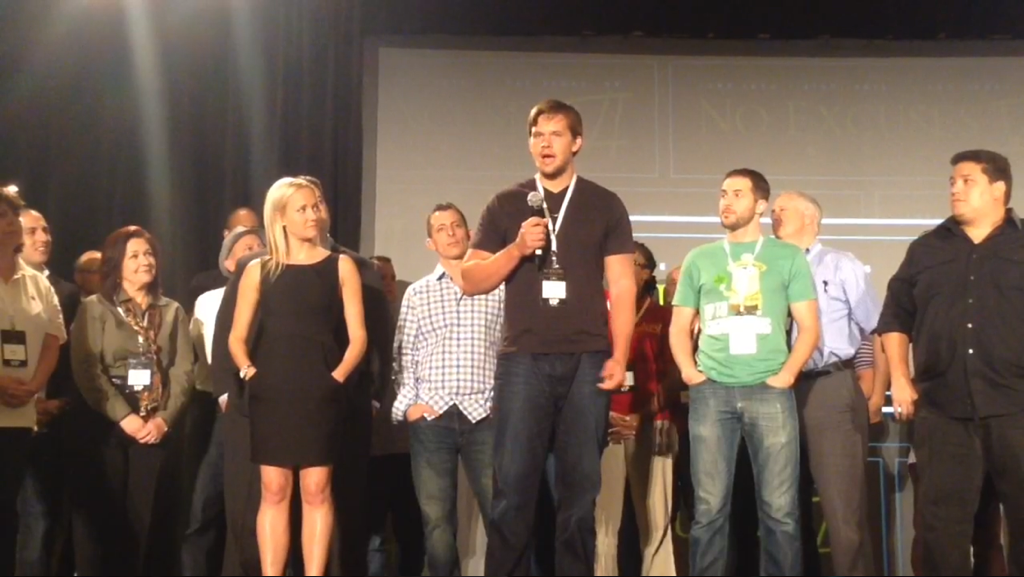 P.S. No matter what business you're in, if you want to be able to build your list and make a profit, you HAVE to know how to get hyper-responsive traffic that converts.
If that's something you've been struggling with, click right here now…
…Where you'll learn my simple 4 step "traffic hack" which will unlock upwards of 29 sources of red hot traffic, effortless 300+ lead days, and huge profits for you and your business, ALL ON COMPLETE AUTOPILOT!
Click here for instant access now!
P.P.S. Checkout what Ace and Rich have to say about "The Super Affiliate Network" here…
…and then keep your eyes peeled in the coming weeks. Something pretty cool is about to unfold that will DIRECTLY benefit you. You won't want to miss it. 😉

Misha Wilson is known as the youngest and fastest growing traffic and conversion expert on the Internet. He's known for his ability to bring hoards of cold traffic to any website he wants, and then convert that traffic into high ticket buyers and a group of loyal fan customers. If you're struggling to either get traffic to your website or convert your traffic into big sales, Misha is your guy.