Suspending Disbelief And Getting Out Of Your Own Way…
Sometimes all you need in order to succeed is a little bit of belief…. Or in some cases, the suspension of certain beliefs that are holding you back.
It's actually amazing what can happen when just one guy decides to suspend one limiting belief, and the ripple effect it can have on thousands of other peoples lives…
Listen in to todays "Daily Dose Of Awesome" call, and hear a story that illustrates just how powerful suspending disbelief really can be…
Did you get value out of todays call, "Suspending Disbelief And Getting Out Of Your Own Way…" If so, leave me a quick comment letting me know what your biggest takeaway was, and don't forget to share on social media!
To the top,
Misha Wilson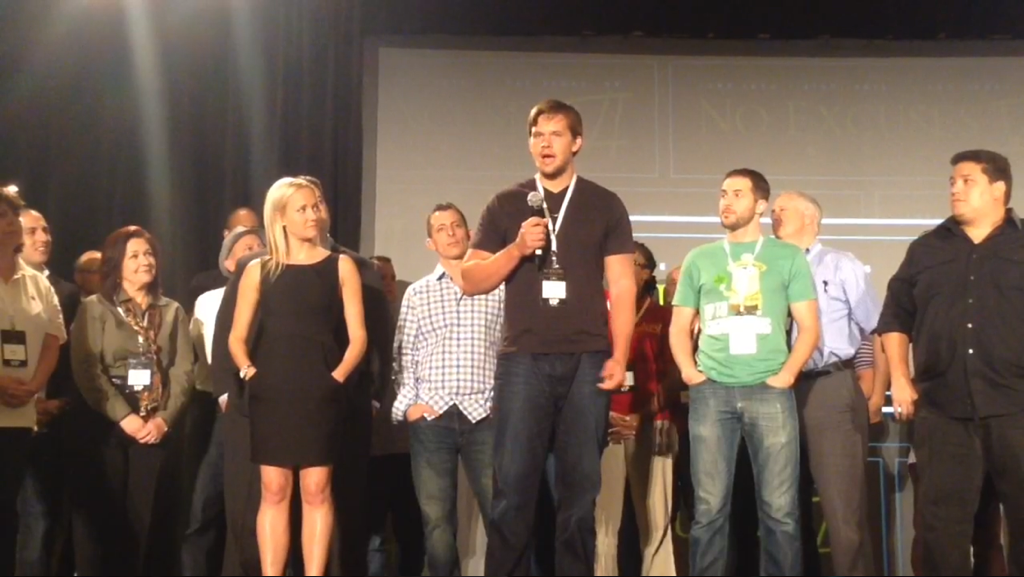 P.S. If were not connected, find me on social media here…
Add me on Facebook right here…
Subscribe to my Youtube channel right here…
And follow me on Twitter right here…

Misha Wilson is known as the youngest and fastest growing traffic and conversion expert on the Internet. He's known for his ability to bring hoards of cold traffic to any website he wants, and then convert that traffic into high ticket buyers and a group of loyal fan customers. If you're struggling to either get traffic to your website or convert your traffic into big sales, Misha is your guy.