Taking It To The Next Level…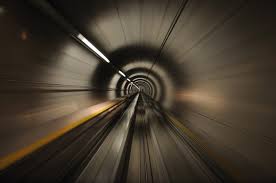 So last Thursday, I had the privilege of hosting the "Daily Dose Of Awesome" call by Elite Marketing Pro, with Kate Mcshea as the presenter.
Kate's an amazing Marketer, and if you don't follow her, do so at her blog, KateMcshea.com. If you have any interest in learning Youtube Or Facebook Marketing, you'll want to buy her stuff.
Anyway, I wanted to take a second today, and share what Kate shared on the call, and reinforce the importance of the lesson.
Listen to the call here… and then read the rest of this post…
Over the course of my life, one are where I've been EXTREMELY privileged, is in meeting amazing people who are absolutely the best of the best at what they do.
As a junior tennis player I became friends with the Bryan brothers (google them if you don't know who they are), the best doubles team in the world, which led to them introducing me to some of the other best of the best in both doubles and singles. One individual who's arguably the greatest ever.
Now as a Marketer, I've also been extremely lucky to work with personally, and in workshops some of the absolute best of the best. People who have changed the course of the entire industry, and spawned multiple 6, 7 and even 8 figure earners.
So what do they have in common?
The one thing you see in common with all of them, is that they all have complete and total undivided focus. They have complete and total tunnel vision. They know exactly what they want, and then they're relentlous in pursuing their goals and dreams. They all have SINGULAR FOCUS. 
Actually, I had an Interview with Daegan Smith a while back, and we touched on just that subject, and the importance it has on business success.
One of the core lessons in "Essentialism" is that you can't have it all. You can't try and juggle too many things if you want to do any one of the things at a high level.
And that's exactly what Kate shared on the call, and in my opinion is an absolutely critical to your success as an Entrepreneur.
I could go on and on about different books I've read about the most successful Entrepreneurs (Elon Musk comes to mind immediately), and the sheer level of drive and focus they have towards what they're doing.
I won't pull out all the stops, but realize, singular focus is THE determining factor in whether or not you'll succeed, and the faster you embrace it, rather than running from it, the better off you'll be.
Did you get value out of today's post, "Taking It To The Next Level…"? If so, don't forget to leave me a quick comment and to share, and be sure to head over to Kate's blog (link's above), and get on her list. You'll be happy you did. 🙂
To Our Mutual Success,
Misha Wilson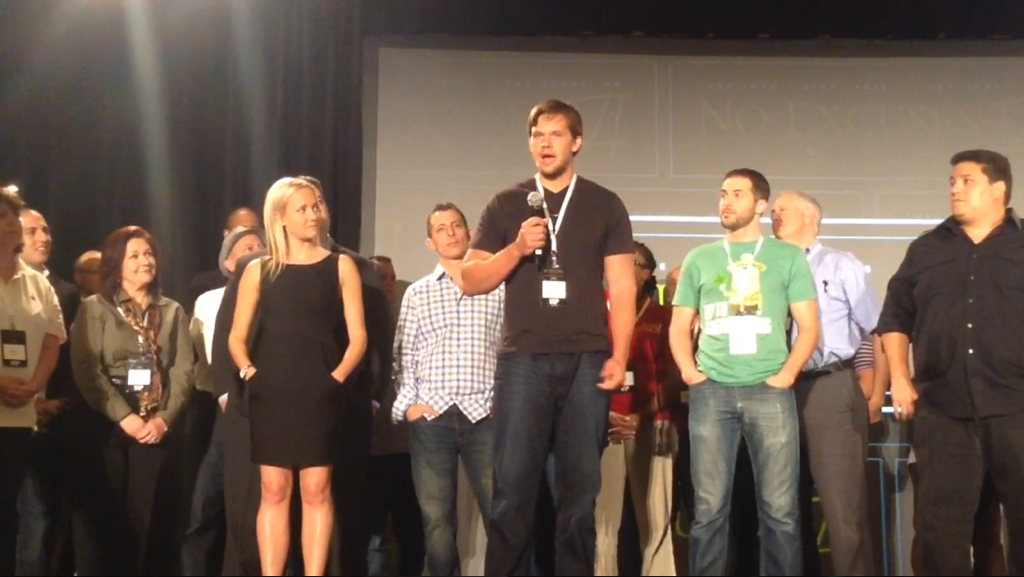 P.S. If You're Struggling To Generate Leads And Sales For Your Online Business, I've Been There, And Know Your Pain. Be Sure To Grab A Copy Of My Free Report, The 5 Pillars Of Profitable, Business Building Traffic, Where I Show You Exactly How I Broke Free Pain Of Pain, Frustration, And Overwhelm, And How I Now Generate Laser Targeted, Pre-Qualified Traffic That Turns Into 75-100 Leads Each And Every Single Day For My Business, And Exactly How You Can Too! 
Click here to download the report now…
P.P.S
Checkout My Facebook FanPage: https://www.facebook.com/marktingwithmisha
Follow me on Twitter: https://twitter.com/Misha_Wilson
Add me on G+: https://plus.google.com/+MishaWilson
Checkout my Youtube Channel: http://Youtube.com/thesmartermarketer

Misha Wilson is known as the youngest and fastest growing traffic and conversion expert on the Internet. He's known for his ability to bring hoards of cold traffic to any website he wants, and then convert that traffic into high ticket buyers and a group of loyal fan customers. If you're struggling to either get traffic to your website or convert your traffic into big sales, Misha is your guy.