<<<<If you get value out of this blog post, please like, and share, and be sure to leave a comment! 🙂
Making money online or off comes down to one thing: having the ability to influence someone greatly enough that they'll take their money out of their pocket and stuff it into yours. Your success or failure in business comes down to whether or not you're persuasive enough to get other people to give you money. Simple as that.
Now don't get me wrong, you should, or need to I should say have a product or service that is worth every last dime of what the other individual gives you… but still, if you can't close the deal, you'll never get the green.
The problem? When most business owners want to increase their business, they advertise. And no doubt, advertising is an absolute MUST LEARN skill for ANYONE, in ANY KIND of business. But the truth is, advertising is only the beginning. What advertising will do for you is simply bring you more Front-End sales… But as savvy Marketers, we all know that the real money's comes from backend sales and from repeat sales to existing customers. 
So, once you're efficient in creating effective ads for your business, there's one skill thats stands above all others when it comes to the ability to create cash on demand. And I'm not talking one time… I'm talking over and over and over again whenever your heart desires. It's a skill that if learned, and implemented effectively, will take any business to new heights practically overnight. 
It's a skill that most business owners will find excuses to avoid learning. They'll outsource it to a so called expert and skimp on digging in and mastering it themselves, simply because they don't realize the HUGE compounding effect mastery of this skill would have on their business's.
That skill? Copywriting. 
The simple art of being able to write certain words in a certain order which in turn gets people to pull out their credit card and happily pay you whatever you ask.
Good copywriting creates TREMENDOUS LEVERAGE (especially online), because once you get the correct words in the correct order which influence individuals in a powerful way, there's no limit to how many eyeballs you can get on that sales page, and in turn theres no limit to the amount of profits you can create for your business.
Simply put… if you're ambitious like me, and want to get to that 7 figure annual mark one day, copywriting is an absolute MUST skill to learn… and then master.
Period… END OF STORY. 
After-all… What do ALL of the big boys have in common? Frank Kern, Tim Erway, Dan Kennedy, Rich Schefren, Daegan Smith, Jonathan Budd, or Yanik Silver?
They've all mastered the fine art of copywriting.
So… how should you begin your journey to copywriting master?
1. Find someone who knows what they're doing, and learn from them.
Copywriting has NOTHING to do with how many degrees in english you have, or how sophisticated your vocabulary is. Copywriting is about influence, and in my mind there's no one better at influencing others through written word than my man Tim Erway. He's the CEO over at Elite Marketing Pro, and his product "The Copywriters Guild" is second to none when it comes to Copywriting mastery. I'd highly recommend you checking it out.
2. Study good copywriting.
You know those e-mails that show up in your inbox from Gurus which produce thousands and thousands of dollars through maybe only 500 words of well written copy? STUDY THOSE E-MAILS. THEN CLICK ON THE LINK, AND STUDY THE SALES PAGE. There's no easy way around this one. You MUST dedicate yourself to becoming a student. So the next time an e-mail from one of the big boys shows up, comb over it with a fine tooth comb. What are they doing or saying that's making you wan't to sell?
Reverse engineering is one of the most powerful things you can get in the habit of doing… so from now on, reverse engineer EVERY good sales e-mail, letter, video, or webinar presentation you watch!
3. Practice
We all know the saying "practice makes perfect". Well copywriting is NO DIFFERENT. Now that you have more knowledge than 98% of Internet Marketers through studying "The Copywriters Guild", and now that you're examining each and every sales e-mail, letter, video and webinar that comes through your inbox… It's time for you to step up and take action. There's simply no getting around it. But after-all, why would you want to? Master this skill, and you'll be able to write your own checks for life!
In conclusion: It's going to take some time, effort, and practice to master this skill… but they truth is, there's no better skill to bear down and master. I was recently at the event No Excuses Summit 5 (photos coming soon), and someone asked Tim Erway, a gentleman who's done over $30,000,000 in sales, what the one skill would be he would choose to master if he had to start all over again.
His answer, COPYWRITING. Enough said. 
To Success, Yours and Mine. 
Misha Wilson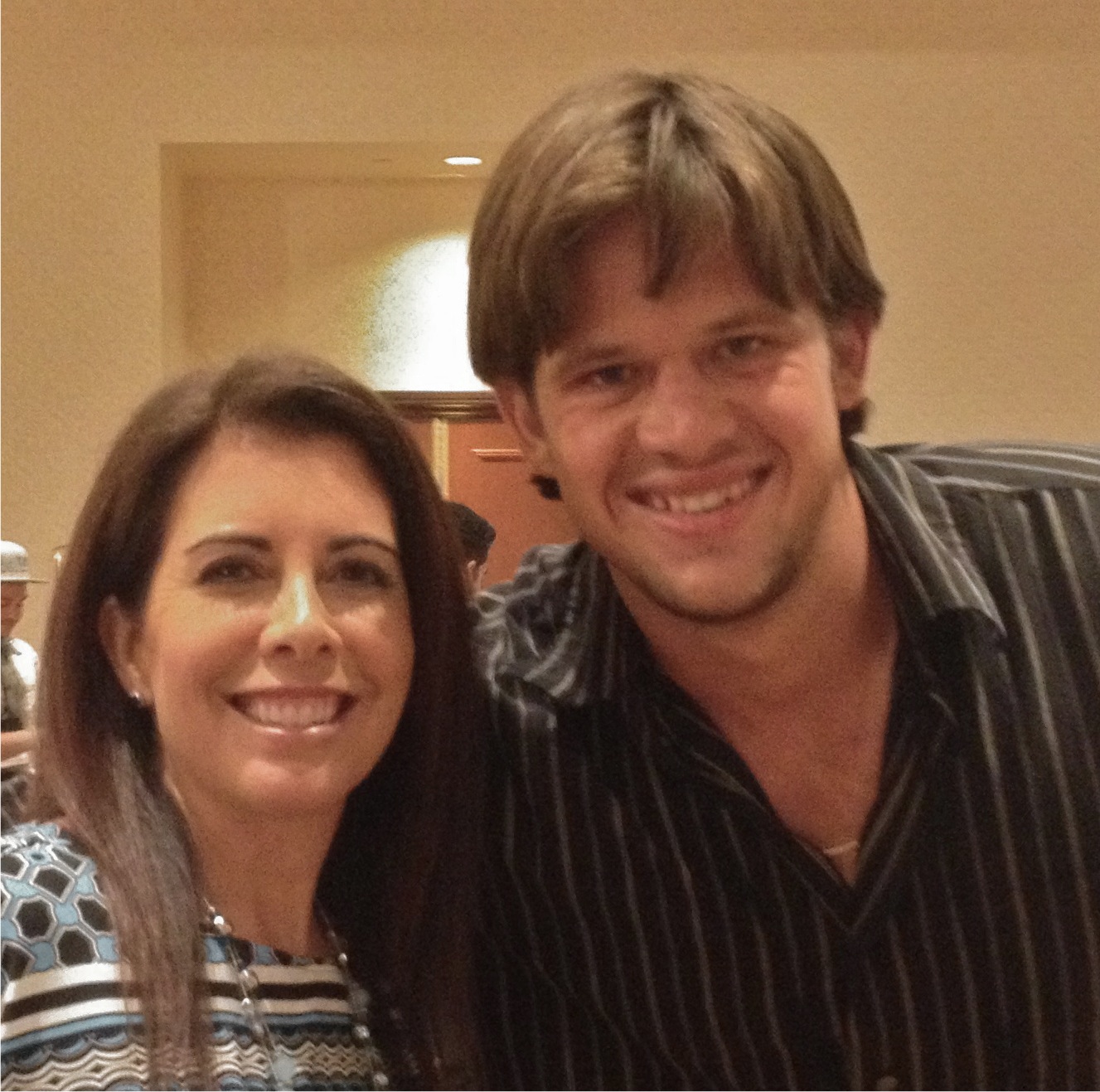 PS: Want to Learn How to Use the Internet to Get More Traffic, Leads, and Sales, All While Building An Ultra Responsive E-mail List That COMPLETELY LOVE'S YOU? If so, sign up for a  trial run with this system through which Ive learned most everything I currently know. FAIR WARNING: Getting Good at Anything takes time and effort. THERE IS NO MAGIC BULLET. 

Misha Wilson is known as the youngest and fastest growing traffic and conversion expert on the Internet. He's known for his ability to bring hoards of cold traffic to any website he wants, and then convert that traffic into high ticket buyers and a group of loyal fan customers. If you're struggling to either get traffic to your website or convert your traffic into big sales, Misha is your guy.