<<<<< Don't Forget To Share The Love. 🙂
The Compound Effect…
Yesterday I shared with you my daily routine that took me from struggling and underwater in my business to being atop the leader-boards in Elite Marketing Pro consistently for the last year. If you haven't read that post yet, check it out RIGHT HERE.
When you read that post you should notice one thing: I didn't do anything brilliant. I didn't do anything that any of you reading this can't do. I didn't conduct some huge product launch which pulled me in a ton of sales overnight… I didn't hold some webinar where I generated $50,000 in sales in a 2 hour period… And I didn't have some big list to market to when this whole thing started.
The unsexy truth of the matter is that I simply did a bunch of little things on a consistent basis which lead to big result. 
I took advantage of the the compounding effect that daily action has on your business.
I learned a few simple skills, began to implement them, and then DIDN'T STOP. I didn't kick back and chill when I started to see sales, and I didn't stop expanding upon my skills when the results started to multiply.
I kept taking action, I kept learning new things, and I kept putting myself in a position to grow. 
As a result, me lead capture pages started to convert better, my sales percentage went up, and I began seeing responsive in the e-mail list I was building.
Once again, all because I took consistent little actions that had a compounding effect on my business and life.
So once again, if you haven't read my previous blog post about my daily routine, go HERE and do so now…. While you read it ask yourself if there's anything on that list that you couldn't complete on a daily basis. Is there anything that I did that was spectacular?
No.. there isn't.
So… realize the power that the compound effect will have on your business… Realize that you don't need to do anything spectacular in order to build a business online… Realize the power in being consistent… AND THEN TAKE ACTION… CONSISTENT ACTION… And the compound effect will then be working for you. 
Did you get value out of today's post? What do you think about the compound effect? Are you leveraging it? Let me know with a comment below, and if you did get value, please share on Fbook and G+!
To Success, Yours and Mine.
Misha Wilson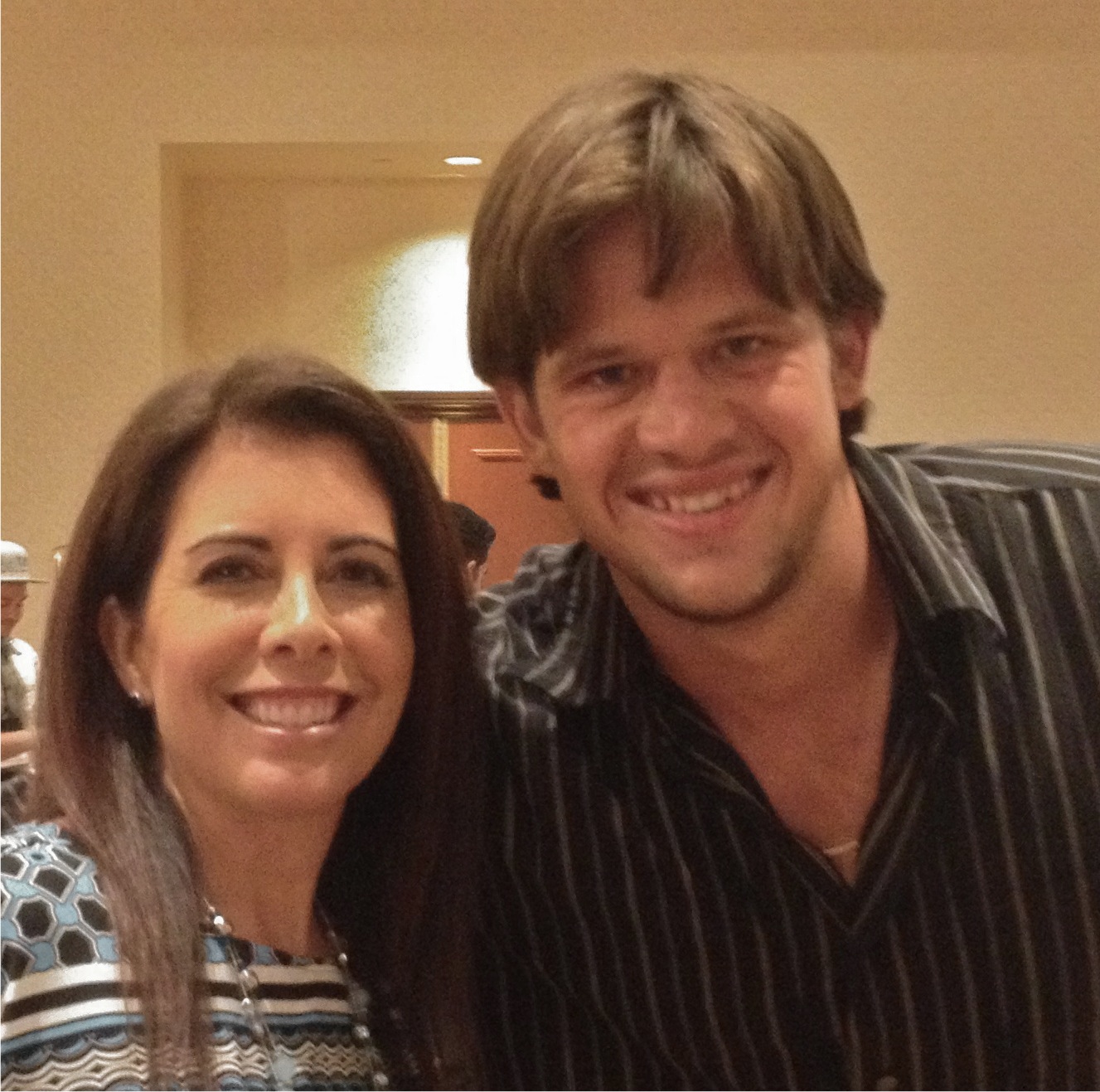 P.S. PS: Want to Learn How to Use the Internet to Get More Traffic, Capture More Leads, and Make More Sales, All While Building An Ultra Responsive E-mail List That COMPLETELY LOVE'S YOU? If so, sign up for a free trial of Elite Marketing Pro RIGHT HERE! , the system through which Ive learned most everything I currently know. FAIR WARNING THOUGH: Getting Good at Anything takes time and effort. THERE IS NO MAGIC BULLET. 

Misha Wilson is known as the youngest and fastest growing traffic and conversion expert on the Internet. He's known for his ability to bring hoards of cold traffic to any website he wants, and then convert that traffic into high ticket buyers and a group of loyal fan customers. If you're struggling to either get traffic to your website or convert your traffic into big sales, Misha is your guy.