The ONE THING In Your Business That's More Important Than An E-mail List…
I'm sure you've heard it over and over and over again… "The money is in the list, the money is in the list, the money is in the list"… and while it is true to an extent, today I want to talk about the ONE THING that's MORE IMPORTANT than your e-mail list.
WHY?
Well, as I sip this shot of espresso at the corner coffee shop, I realized something… there's actually only ONE THING that's been responsible for giving me complete freedom.
One thing that allowed me to quit my "J.O.B" 
One thing that's given me the ability to travel wherever I want, whenever I want… 
ONE THING that's allowed me to speak on some of the biggest stages in the industry…
And One thing that let's me complete my daily business activities wherever I want…
Today I chose this charming little coffee shop…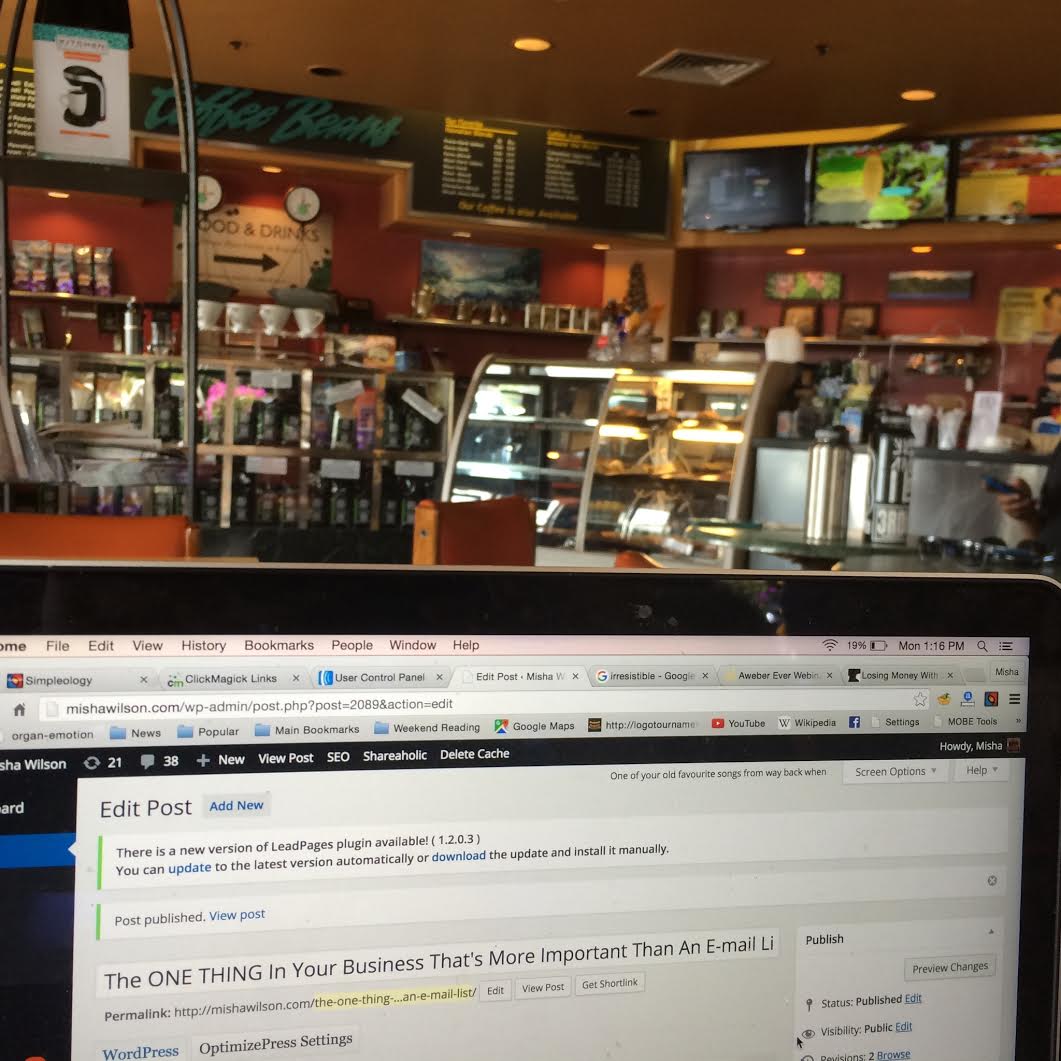 And other times I choose the beach… 🙂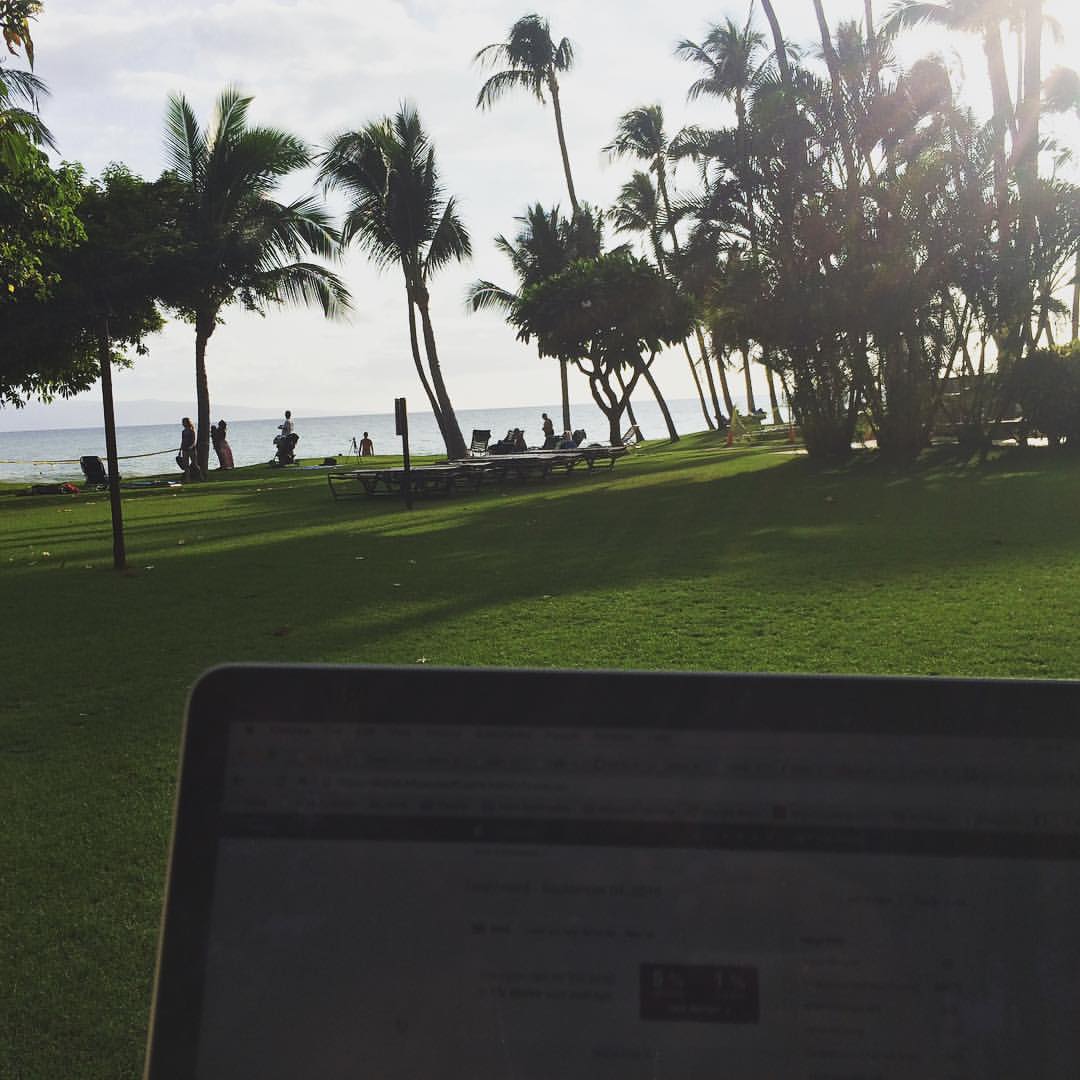 This ONE THING has had a more profound impact on my business's success than ANYTHING else… And I'm sure it can do the same for you. So… as you sit in front of your computer and read this blog post… PAY ATTENTION… because this ONE THING can change your entire life… If you just take what I'm about to share with you and run with it. 
The one thing being… Your conversion mechanism… Or "Sales Funnel". The machine that allows you to invest a dollar into advertising, and make anything more than a dollar back, while simultaneously building your e-mail list. 
Sure… your e-mail list is important…
But if you spend $1,000 on advertising, build a list of 500 people, and only make $500 back, well… the process ISN'T going to be very repeatable… and you're not going to built to large of a list. Actually, if the economics of your business look like that, you're going to go out of business pretty (actually VERY) quickly.
BUT… Imagine this for a second… what if every-time you spent a dollar on advertising, you made back $2.
How quickly would you be able to scale your business?
How long would it take you to quite that annoying J.O.B?
How long would it take you to finally have that TRUE freedom, both with your time, and money, that you've been searching for?
How long would it take you to get to $10,000 a month and hit six figures?
Well, if you had $1,000 worth of startup capital (which anyone can get), by my math… it would take you about 3 months.
Month 1 you'd spend $1,000 to make $2,000…
Month 2 you'd spend $2,000 to make $4,000…
And month 3 you'd spend $4,000 to make $8,000…
And just like that… you'd be at just about six figures. 
So… how on earth do you setup a system that allows you to spend money on advertising profitably?
Well, there's really only 2 things that you need to take into account more anything else if you want to optimize your conversion system to the hilt.
Firstly, you need a rock solid customer acquisition process in place.
You need to have the ability to create customers for your business on demand. This is where having a rock solid offer, strong copy, and a good source of traffic comes into play.
If you have a good offer that you present with good copy, and you put it in front of the right people with good traffic, then making initial sales becomes effortless, and you can focus on what's really important…
MAKING MORE SALES TO REPEAT CUSTOMERS.
Repeat after me: A buyer is a buyer is a buyer.
Meaning… that once you've gotten someone to purchase something from you, it's then 10X easier to sell to that person over and over and over again, vs. trying to create more customers.
That's why most of your focus should be on creating REPEAT SALES to existing customers.
You do this by creating more offers, selling affiliate offers, promoting those offers to your new list of customers, offering them to your customers over webinars, and following up with your customers in more intimate manners.
When you get good at putting irresistible offers in front of pre-existing customers, you've put yourself in a position where you literally can't fail.
And what's nice, is that if you keep doing your job in providing value to your new customers each step of the way (each time they buy), they'll keep giving you more and more money.
It's not uncommon for offers in our Marketplace to range from $1 all the way up to $50,000.
Those high ticket $2,000 to $50,000 sales will come from existing customers, and will account for the majority of the profits in your business. With the increasing costs of traffic, it's harder and harder to be profitable selling just $1 – $49 front end products.
The real money will come from the $2,000 and up sales. 
These offers usually involve personal coaching (your time), or done for you services (a shortcut)… and for those 2 reasons, you can charge premium prices for them, and your customers will happily pay for your services.
Usually you'll sell these offers over the phone, or over a webinar, so it's a little bit more personal with your prospect.
The main thing is that you have these offers in place, and that you give the percentage of your customers who will purchase them the chance to do just that… purchase them.
Most people leave massive profits on the table because they never make these offers. Repeat sales, and high ticket sales are where it's at if you're going to make the big bucks in your Online Business. 
So once again, the one thing that's the most important thing to have setup in your business to ENSURE success, is a rock solid sales funnel… or conversion mechanism. You need to be able to create customers, and then monetize those customers to the maximum of your ability.
If you don't have a sales funnel in place that will allow you to spend $1 on advertising, and then make anything more than a dollar back, you'll NEVER make money online.
The bad news…
What goes into setting up one of these conversion systems effectively is FAR to robust for me to explain in a simple text blog post… and if I tried, it would most likely be 50,000 words plus. 🙂
The good news…
Later this week I'll be a live training webinar that will show you how to do JUST THAT… Setup a conversion system that will allow you to profitably build your e-mail list, scale your Online Business, and do it with minimal resistance, guaranteed. 
You can register for it right here.
I've decided to call this training "Insider Sales Funnel Secrets", as it will reveal to you the 3 secrets I use in my own sales funnel that allow me to spend money on advertising, and then consistently and predictable make more than what I spend back.
Specifically you'll learn…
The 3 Little Known Sales Funnel Secrets That Allowed Me To Build An E-mail List Of 25,871 Subscribers, And Make $141,831 In Commissions…
The ONE THING Every Six, Seven, And 8 Figure Earner Has That You Don't.
The Real Reason You're Not Making The Kind Of Money You Think You Should Be (It's Not What You Think), And Exactly How To Reverse The Trend.
How Tapping Into Each Secret Will Have A Compounding Effect On Your Profits, And Allow You To Leave All Of Your Competition In The Dust!
EXACTLY How You Can Start Using All Three List Building Secrets With A Simple Plug And Play Solution By As Early As This Time Next Week!
Click here to register now… and I'll see you on the webinar later this week.
To Our Mutual Success,
Misha Wilson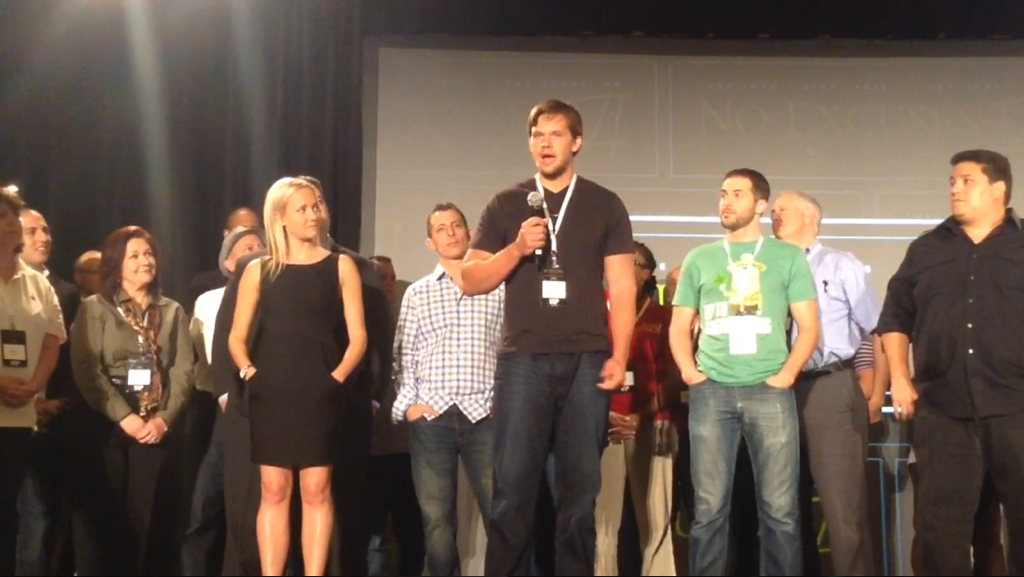 P.S. If you're struggling to generate traffic and leads for your business… you'll want to checkout this video… where I reveal "The Simple 4 Step "Traffic Hack" Which Unlocks Upwards Of  29 Sources Of Red Hot Traffic, Effortless 300+ Lead Days, And Huge Profits For You And Your Business, All In Under An Hour A Day! Click Here For Instant Access Now!

Misha Wilson is known as the youngest and fastest growing traffic and conversion expert on the Internet. He's known for his ability to bring hoards of cold traffic to any website he wants, and then convert that traffic into high ticket buyers and a group of loyal fan customers. If you're struggling to either get traffic to your website or convert your traffic into big sales, Misha is your guy.