The Skill-set That Will Set You Free…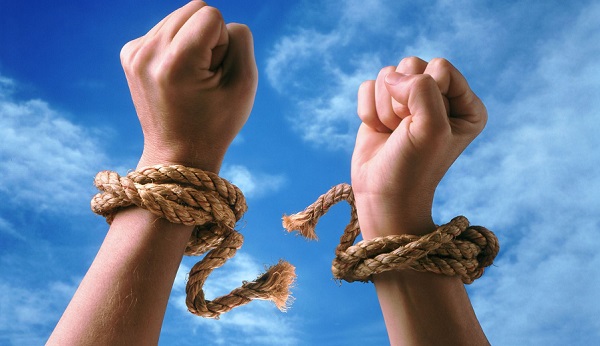 Often times when people hear my story, they tend to think that Solo Ads are what set me free.
They hear about how they were the medium of traffic I used to go from $9,755 in debt, to making six figures, in just about 6 months, and then immediately start looking for what I did.
They quickly find out that Solo Ads are the ONLY form of traffic generation that I used to create that result, and are still the only form of traffic I tap into that has allow me to scale my business to the multi-million dollar level, and now have a personal best month of $340,000+.
What they fail to realize though, is that the only reason I can generate so much traffic with Solo Ads, and do so at a profit, is due to the fact that that I took it upon myself to master another skill-set.
A skill-set that is a much higher paying activity than any form of traffic generation, and a skill-set that if you take it upon yourself to learn, WILL set you free. 
The skill-set…
E-mail Marketing.
Learn to use e-mail effectively in your Marketing, and you'll soon find that it IS the most powerful wealth creation force on earth, and IS a skill-set that will set you free when used correctly.
Checkout todays Facebook Live video here to learn a few of my BEST TIPS when it comes to e-mail marketing… And if you get value, don't forget to comment and share.
Did you get value out of todays video, "The Skill-set That Will Set You Free…"? If so, don't forget to comment and share!
To the top,
Misha Wilson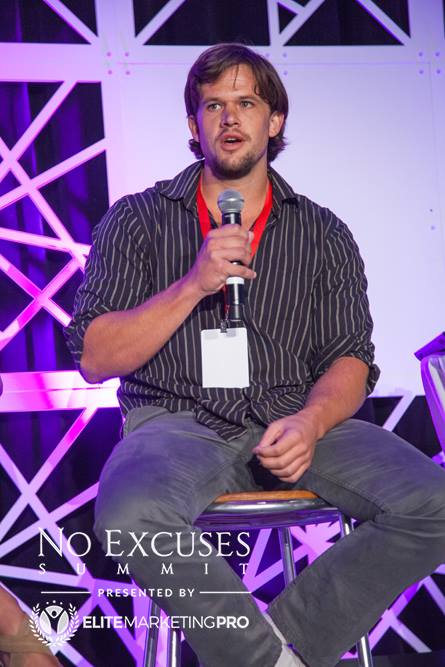 P.S
Lets connect!
Follow me on Facebook: https://www.facebook.com/marktingwithmisha
Check My Brand New Youtube Channel: https://youtube.com/thesmartermarketer
Add me on Twitter: https://twitter.com/Misha_Wilson
Add me on G+: https://plus.google.com/+MishaWilson

Misha Wilson is known as the youngest and fastest growing traffic and conversion expert on the Internet. He's known for his ability to bring hoards of cold traffic to any website he wants, and then convert that traffic into high ticket buyers and a group of loyal fan customers. If you're struggling to either get traffic to your website or convert your traffic into big sales, Misha is your guy.