The Trump Effect… (Ch. 2/2)…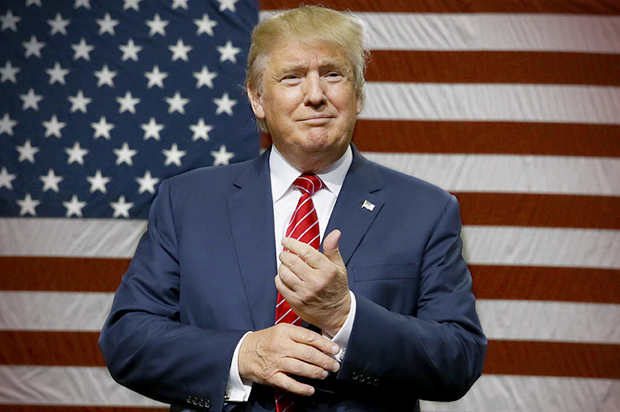 Whether you love him or you hate him (and I can almost guarantee that it's one of the two), you have to  be a little bit in awe at what Trump just managed to accomplish.
…And no matter where you fall where it comes to what you think of the dude, it would be wise to  (actually, you'd be a little bit of an idiot if you didn't) learn from his Marketing.
Checkout this Facebook Live I did yesterday where I share the 3 things that Trump did best in order to pull off an improbable victory… And if you get value, don't forget to comment and share. 🙂
If you get value out of todays video, don't forget to comment and share. 😉
Also, in case you missed chapter 1, click here to check it out right …
To the top,
Misha Wilson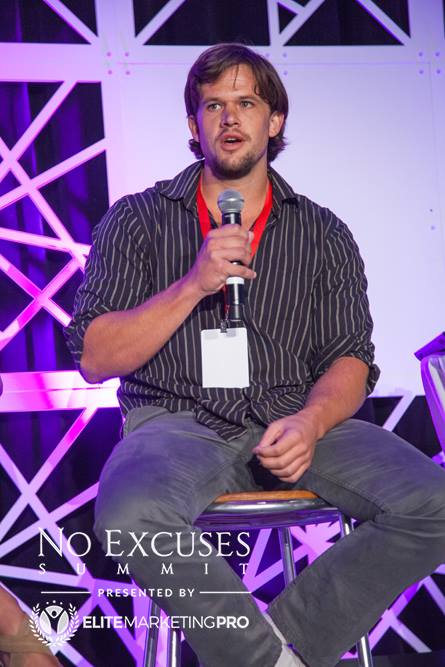 P.S. Lets connect!
Follow me on Facebook: https://www.facebook.com/marktingwithmisha
Check My Brand New Youtube Channel: https://youtube.com/thesmartermarketer
Add me on Twitter: https://twitter.com/Misha_Wilson
Add me on G+: https://plus.google.com/+MishaWilson

Misha Wilson is known as the youngest and fastest growing traffic and conversion expert on the Internet. He's known for his ability to bring hoards of cold traffic to any website he wants, and then convert that traffic into high ticket buyers and a group of loyal fan customers. If you're struggling to either get traffic to your website or convert your traffic into big sales, Misha is your guy.