Why You SHOULDN'T Worry About Unsubscribes…
Why You SHOULDN'T Worry About Unsubscribes…
As you guys all probably know, this week Elite Marketing Pro launched "The Attraction Marketing Formula" , and I offered an hour long one on one private consult as part of my bonus package.
After a couple of calls, there was one thing that kept popping up (at the time I of shooting today's video, this had only popped up once, but it ended up being a recurring topic). Whenever I'd ask individuals how often they were e-mail the list that they did have, no matter what the size may be, the response was usually something along the lines of "well, when I e-mail my list, people unsubscribe"… And because of that, people were shying away from e-mailing their list as often as they should, if ever.
Now be sure to pay attention… because this is an important lesson… you need to realize that every component of your business needs to be in place for a reason. Your blog should be designed and optimized to personally brand yourself and capture leads and make sales through lead magnets you offer your visitors. You Youtube videos need to be in place and optimized to rank highly on Google and Youtube, thus getting you exposure and generating leads and sales for your business. And your E-MAIL LIST IS YOUR SOURCE FOR "ON DEMAND" SALES THROUGH HAVING PEOPLE ON YOUR LIST WHO YOU KNOW ARE INTERESTED IN YOUR NICHE, AND HAVE SHOWN INTEREST IN YOUR OFFER, THUS MAKING THEM PREDISPOSED TO BUY. 
Your e-mail list isn't there just to be a static "thing". It should be constantly growing, and constantly thinning itself out. You should be consistently adding leads, consistently mailing those leads, and then consistently be having leads unsubscribe. You need to realize that the individuals who unsubscribe from your list simply through you mailing them are the individuals who would never buy to begin with… meaning that they'll do nothing for you or your business.
This may sound greedy, and I do by all means believe in providing immense value to the lives of the individuals who are your subscribers, but you also need to realize that your list is there for a reason, and that reason is to provide security for you and your business through providing you a means of "on demand sales". If no-one on your list ever buys anything, your list is simply just another monthly bill that is slowly dragging your business down.
It's in the actual process of consistently and predictable mailing your list valuable blog posts, video trainings, and offers that you'll create a clean list of individuals who know, like, and trust you, and in turn buy from you. The people who won't buy will unsubscribe, thus ensuring that your list will be responsiveness and full of people who are likely to buy your offers, share your blog posts, comment on your videos, and take action in any way you specify… And that's what you're looking for in building your list.
Did you get value out of todays post, "Why You SHOULDN'T Worry About Unsubscribes…"? If so, take a second and let me know with a quick comment, and don't forget to hit the Facebook Like and Google + share buttons above!
To Your Success,
Misha Wilson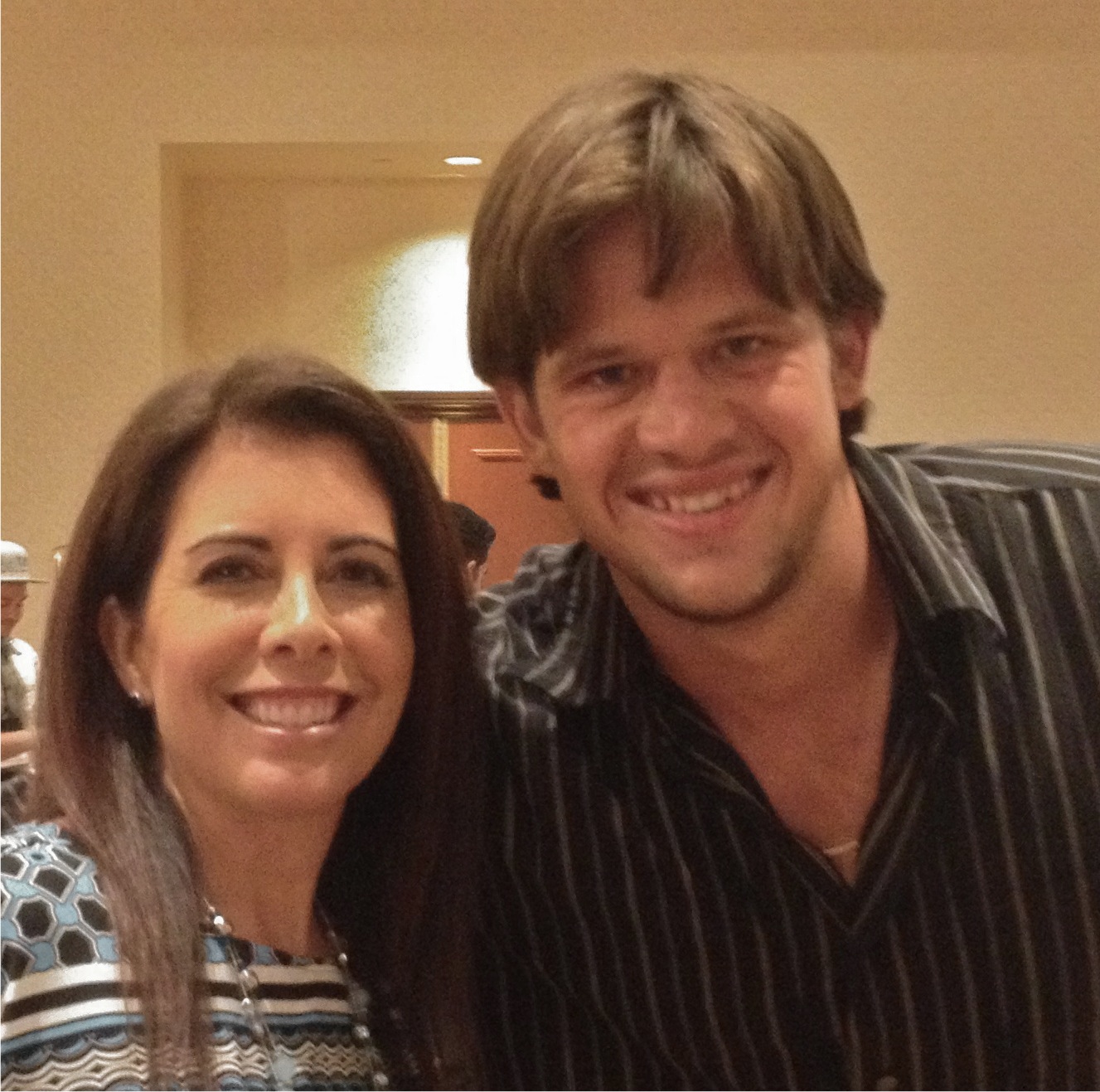 P.S. Ready To Kick Rejection To The Curb And Explode Your Online Network Marketing Business? Discover 5 Lies You've Been Told About Network Marketing That Are Keeping You Stuck And Struggling… PLUS How To Break Out Of This Mode And Create A Never Ending Stream Of Red-Hot Prospects Ready To Join Your Business TODAY.  ">Click Here To Find Out How RIGHT NOW! 
P.P.S
Lets connect!
Add me of Facebook: https://www.facebook.com/8misha0wilson8
Check My Youtube Channel: https://youtube.com/thesmartermarketer
Add me on Twitter: https://twitter.com/Misha_Wilson
Add me on G+: https://plus.google.com/+MishaWilson

Misha Wilson is known as the youngest and fastest growing traffic and conversion expert on the Internet. He's known for his ability to bring hoards of cold traffic to any website he wants, and then convert that traffic into high ticket buyers and a group of loyal fan customers. If you're struggling to either get traffic to your website or convert your traffic into big sales, Misha is your guy.